Tuesday 17 August 2021
Buyers want to see your sustainability credentials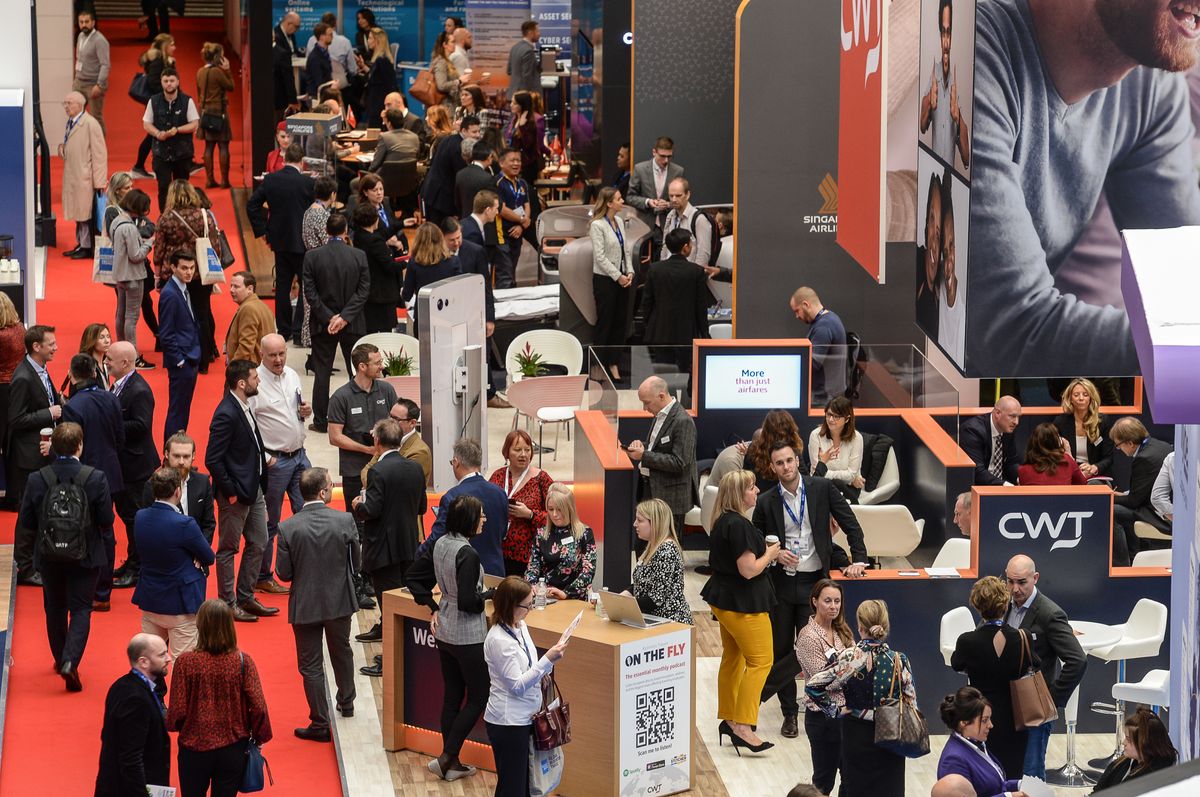 There has been a huge increase in our collective awareness of the impact climate change is having on our planet over the last few years and, with Cop 26 taking place in Scotland in November, the race to Net Zero is rarely out of the news.

Travellers and travel managers are also making more sustainable choices and this year's Business Travel Show Europe survey revealed that 62% of travel programmes are now sustainable (compared to 40% in November 2019) and 40% of those have been introduced during the global pandemic. A further 23% of buyers are committed to initiating a sustainable travel programme for their business.

More interesting stats:
8% of the 313 buyers who responded admitted they don't have a sustainable travel programme, compared to 60% in 2019.
Just 1% said it's still too expensive an option, compared to 25% in 2019 who didn't believe it was affordable.

Stephen Swift, Travel Manager, EMEA & APAC, Ford Motor Company, said, "My company is fully focused on changing our product range to be all electric by the middle of the decade. We are focusing our travel programme on sustainable travel choices to support this: hotels with clear and published green policies and choosing modern, more fuel‐efficient airline fleets and ride sharing where possible."

Join our Ethical Travel Trail for free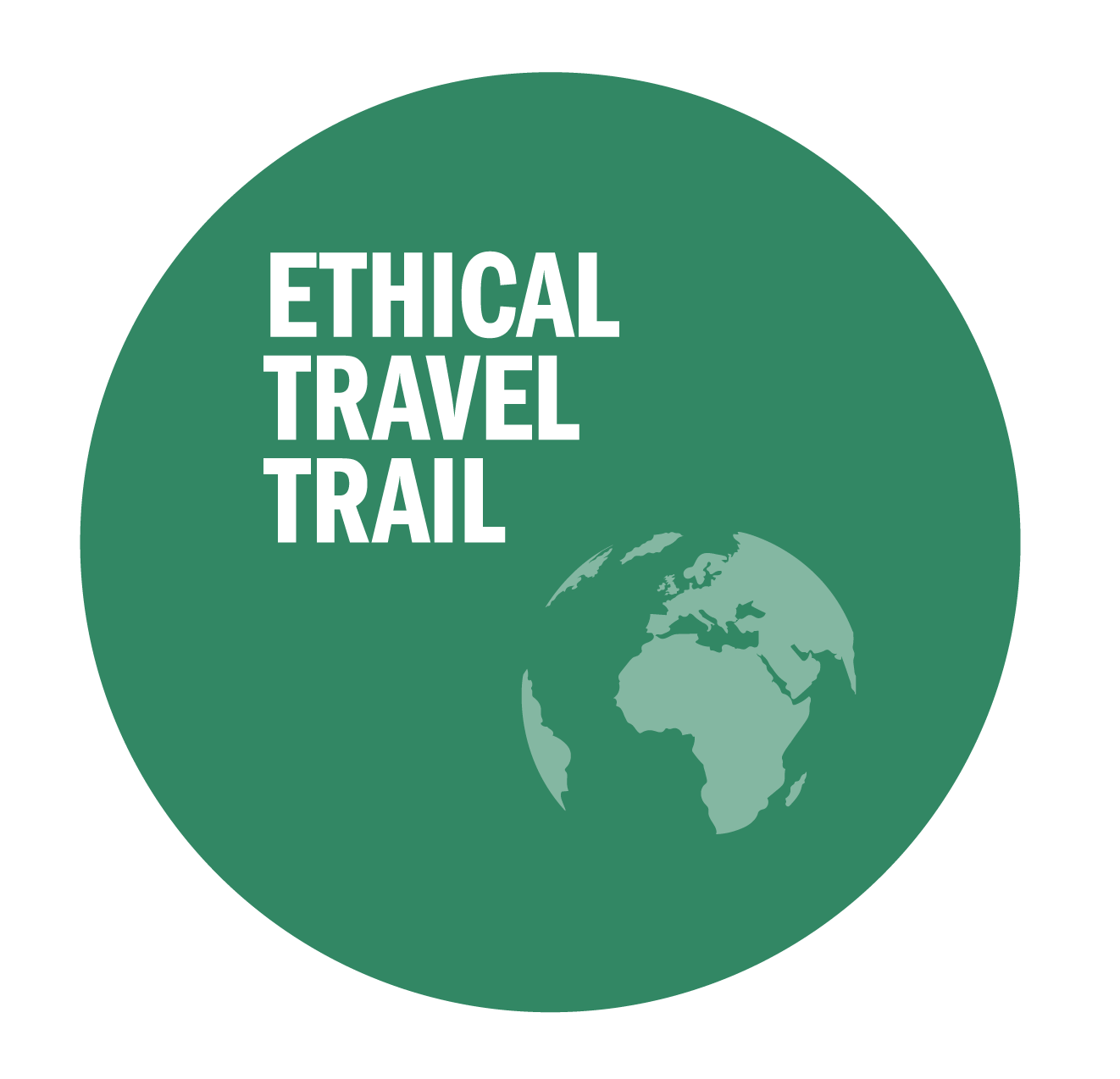 At Business Travel Show Europe, we're making it easier for suppliers to highlight their sustainable credentials, innovations and services to buyers through the Wellness Retreat & Café and our new Ethical Travel Trail.

The Wellness Retreat & Café is a peaceful space and oasis of calm on the busy show floor where buyers can take a moment to reflect on all they've seen.

The Ethical Travel Trail will take buyers on a journey across the show floor, highlighting companies that are championing sustainability, diversity, equity and inclusion, carbon neutrality and support local suppliers for the good of the planet.

Exhibitors already on the trail include agiito, Booking.com, Chabe, CTM, Direct ATPI, Egencia, FCM, Freenow, LNER, Peregrine, RoamingExpert, Selective Travel Management, Serviced Apartments NL, Traxo and United Airlines.