A Business Traveller's Guide: Why Hotels with Parking Matter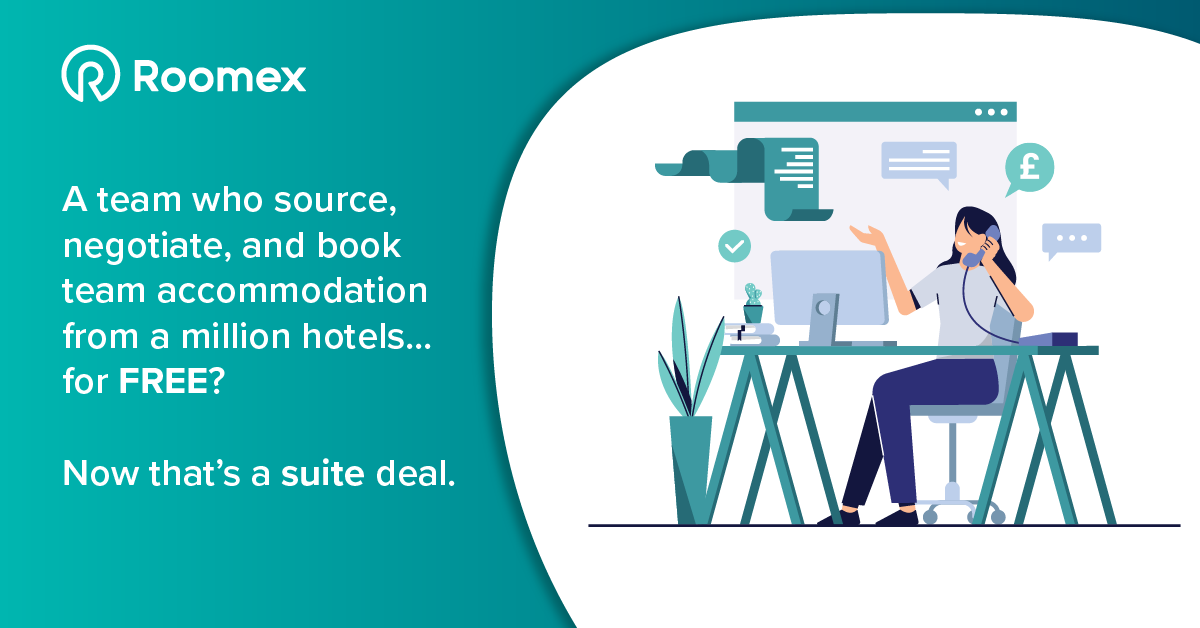 When it comes to business and workforce travel, especially for those in blue-collar jobs and engineering roles, every detail matters. Today, we're shedding light on one such crucial detail – hotel parking. We believe that the right parking facilities can significantly improve the experience of travelling for work. Let's unravel why and how.
Why Hotel Parking Matters More than You Think
Picture this: After a long day at a construction site or an engineering project, the last thing you want to worry about is finding a safe, affordable place to park your vehicle. That's where hotels with parking come into play.
Hotel parking provides not just a spot for your vehicle, but it also gives you peace of mind. You can focus on unwinding after a hard day's work, knowing that your vehicle is secure. Plus, it eliminates the need to search for parking spots in unfamiliar locations.
What Workforce Travellers Should Look for in a Hotel's Parking Facility
As a workforce traveller, your needs may differ from those of a regular tourist. Here's what you should look for:
Accessibility: If you're carrying tools, equipment, or heavy luggage, you'll appreciate a parking spot that's near the hotel entrance or elevator.
Space: Workforce travellers often use larger vehicles. Ensure the parking facility can comfortably accommodate the size of your vehicle.
Long-term Parking: If your project requires you to stay in the area for an extended period, look for hotels offering long-term parking options.
Roomex: Your Partner in Finding the Perfect Hotels with Parking
Roomex is committed to making workforce travel as smooth and hassle-free as possible. We understand that the needs of workforce travellers are unique, and that's why our platform allows you to filter and compare hotels based on their parking facilities, among other amenities.
Our goal is to help you save time and energy so that you can focus on what you do best - your work. We handle the nitty-gritty details of your accommodation, including parking, to ensure you have a comfortable and worry-free stay.
Why You Should Book a Demo with Roomex Today
We invite you to book a demo with Roomex to discover how we can simplify and streamline your workforce travel arrangements. We offer:
Ease of Booking: Find and book the perfect hotel with parking in just a few clicks.
Savings: By negotiating corporate rates, we can help your company save on travel expenses.
Priority Support: Our customer support team is always ready to assist you with any queries or issues.
In a nutshell, Roomex goes beyond just booking hotels. We're here to ensure that your workforce travel is efficient, cost-effective, and comfortable.
Over to you
Choosing a hotel with parking is a small detail that can make a big difference in your workforce travel experience. We, at Roomex, are dedicated to helping you find hotels that provide this amenity, ensuring a smooth, hassle-free stay.
So why wait? Book a demo with Roomex today and discover a smarter, simpler way to manage your workforce travel.