Beyond Borders: "Travel prep tips for UK visitors to the EU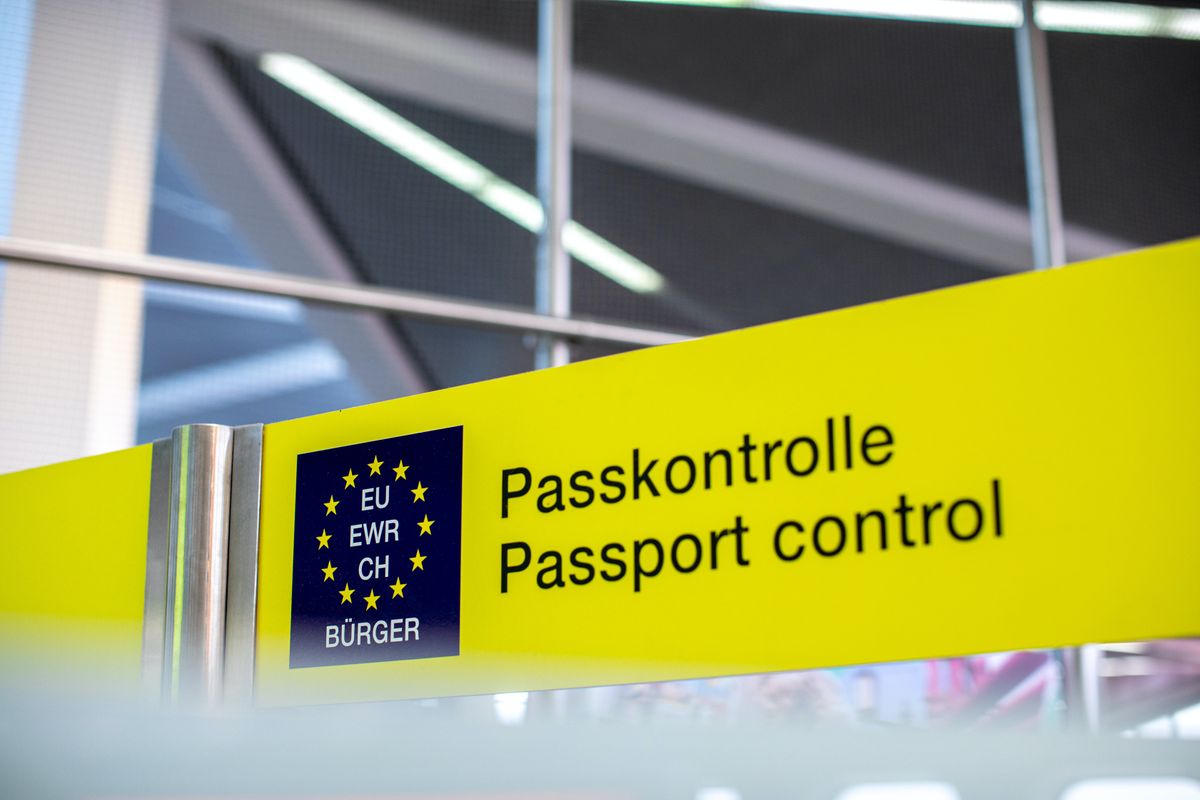 The sun is shining bright and temperatures are reaching 30°C. On the 7th of June, the UK Health Security Agency issued the first 'heat-health alerts' of 2023 - summer has arrived! Now if you are like us at Riskline, you're hoping to pack your bags for a trip across the channel. It may be to Spain's bustling beaches, or a sailing trip across the south of France. But travelling to the EU is a bit more complicated after Brexit. So how can you prepare to avoid any unpleasant surprises with your UK passport?
Here is a five-point checklist to make a hassle-free and smooth sailing trip into the EU:
1. Check your passport validity:
Check your passport's expiry and issuance dates. The European Commission has developed new rules limiting how long non-EU citizens can spend in the zone. Your passport must have been issued within the previous 10 years, and it must be valid for at least three months after the day you plan to leave. Until recently, many UK travellers were being turned away at ports of departure believing that the "6-month rule" was fine for EU travel. There are some exceptions depending on the country you visit, however. Romania for example, requires British citizens to have a valid passport for at least six months from their date of arrival.
2. Keep a look out for passport renewal processing times:
Should you need to renew your passport before your trip, make sure to check early on HM Passport Office processing times. There may be some planned strike action and prolonged delays. The Passportwaitingtime.co.uk website may come in handy.
3. Watch out for specific rules:
Did you know about a new Spanish law for British travellers? In Spain, British nationals now must have a minimum of 810 euros in funds upon entry regardless of the length of stay. Additional requirements now may apply to UK citizens as they qualify as 'third-country nationals' under EU legislation. As such, travellers may be required to provide proof of sufficient funds, return flights or proof of lodging.
Remember to always check consulate and embassy websites, as well as other official sources for your destination's immigration rules, and save copies if you're concerned.
4. Consider travel insurance:
Being turned away at boarding due to invalid travel documents or not meeting entry requirements can be financially draining. Get insurance for your trip as it's the best way to manage unexpected travel changes or airline cancellations. Airlines and airports are still recovering from staff shortages, and there are ongoing strikes in multiple countries, for example air traffic controller strikes in Copenhagen and France, that are having an effect on flight schedules.
5. Be prepared to apply for an emergency travel document:
In the unfortunate event your passport is lost, stolen, damaged, full or recently expired, British nationals can apply for an emergency passport to get back home. Save the details and backup identity documents to make sure you're prepared in an emergency.
Stay tuned for upcoming EU entry systems
New requirements are set to be introduced by the end of 2023. This includes the registration on the EU's Entry/Exit System (EES), which would require non-EU citizens to register via an automated IT system when crossing a border into or out of the EU, and the European Travel Information and Authorisation System (ETIAS), a travel authorisation for visa-exempt travellers that will be mandatory to enter Europe from 2024.