Tuesday 17 August 2021
And finally… our buyers really do love travelling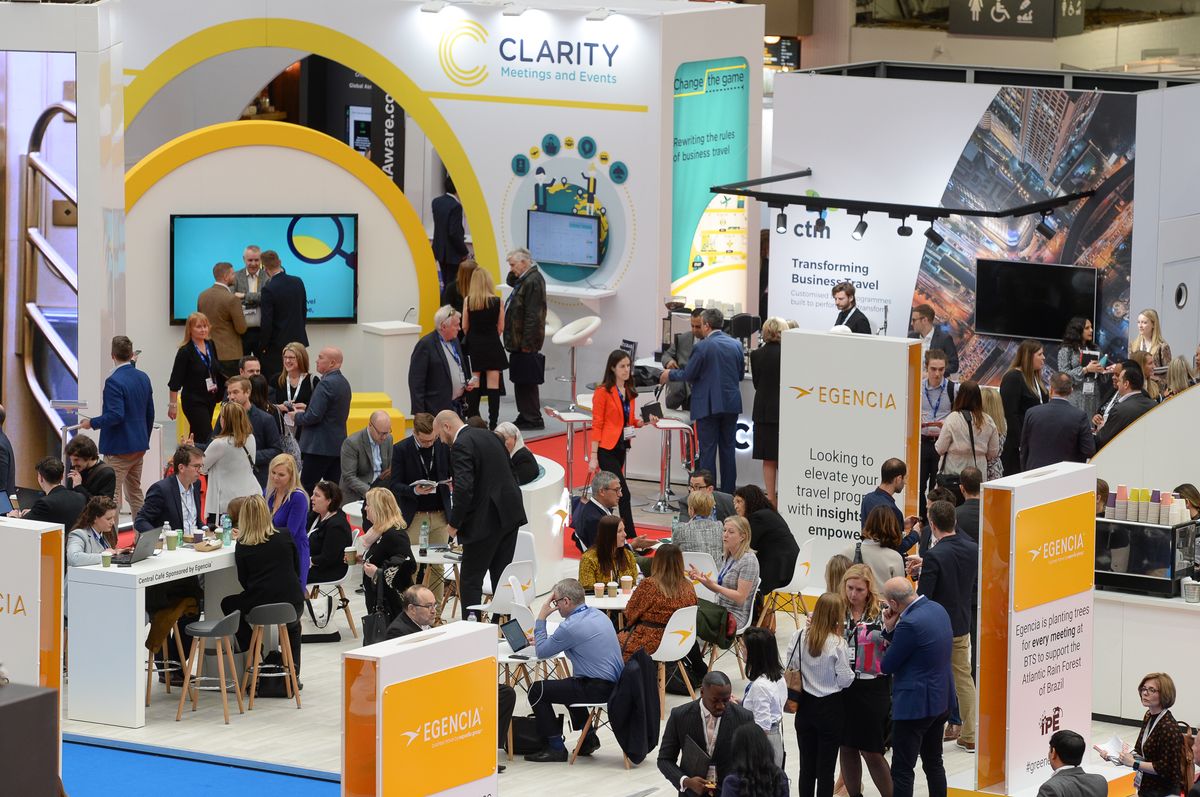 At the end of our annual industry temperature check, we asked a less serious question of our buyers: 'What would you be prepared to give up if it meant you could start travelling again?' and we received such brilliant responses we had to shared them with you.

Top of the list was – can you guess? – yep, that's right, it was Zoom meetings! Who hasn't had enough of online meetings? This was followed closely by money and time (one buyer was even willing to swap the whole of August to get away!)

A handful of very brave respondents were prepared to go without chocolate, red wine and Netflix (can't say we'll be joining them). One buyer confessed they would even slum it in economy to get back on a plane. But our absolute favourite responses were 'our pet donkey', and the 'so clever we wish we'd thought of it ourselves' answer – 'surveys'.

With so many more destinations hitting the green list every week, let's hope we can all get back travelling safely soon without denying ourselves some of these essentials.