Monday 6 September 2021
60 seconds with … Stephen Swift, Travel Manager, EMEA & APAC, Ford Motor Company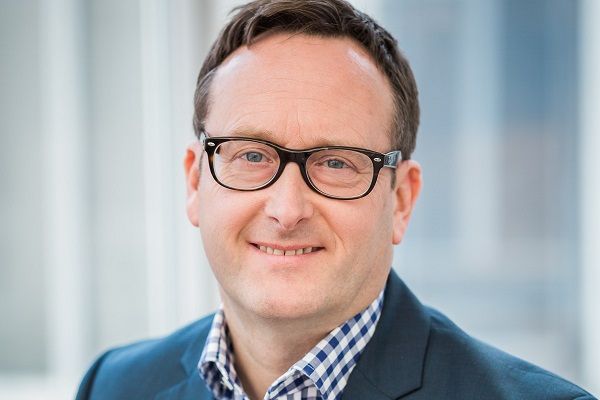 Apart from the obvious, or perhaps including the obvious, what's the biggest challenge facing you as a buyer right now and why?
Compliance – keeping up to date with the variety of immigration, tax and social tax requirements that is impacting business travel and developing a working solution for the business to use that is lean and has a minimal impact on the traveller.
When do you expect your business travel activity to resume to pre‐pandemic levels (if never, what percentage do you hope to return to and what will influence the reduction)?
We will begin to travel from this month in greater numbers, but we expect the majority to be an increase in domestic travel. International travel will be at much lower levels to pre‐pandemic levels – around 25% of previous volumes
What support would you like to see from Government(s) to get us all back on the road?
We need a coordinated approach at airports to provide consistent processes that enable the smooth transit of travellers through the airport. The adoption of a common technology for sending and presenting Covid information to reduce delays at borders and make business travel as straight forward as possible.
What are you doing to make your travel programme more sustainable and why is this important?
Ford is fully focused on changing our product range to be all electric by the middle of the decade. We are focussing our travel programme on sustainable travel choices to support this. Hotels with clear and published green policies. Choosing modern, more fuel‐efficient airline fleets where possible. Ride sharing where possible.
Why are you looking forward to attending Business Travel Show Europe and meeting face to face once more?
I have really missed the interactions with my friends and colleagues in the industry. We are a social bunch, and we have all been through such a tough and challenging time. I think it might even be a bit emotional to reconnect with people we haven't seen for so long and catch up on their experiences over the past 18 months.
Tell us in 20 words or fewer why buyers should attend your sessions at the show?
Immigration and tax compliance is the next big challenge for buyers to address post‐Brexit.
Stephen Swift is taking part in a hosted buyer masterclass at Business Travel Show Europe on Thursday 30 September called 'Beef up pre‐trip approval for you and your travellers'.