Tuesday 31 August 2021
60 seconds ... with Shelley Mathews, General Manager, Sales, CTM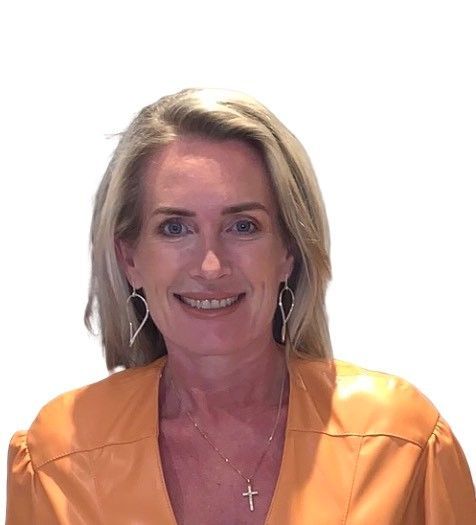 Apart from the obvious, or perhaps including the obvious, what's the biggest challenge facing the business travel industry and why? Recovery is on a lot of people's minds. Understandably it's a big challenge but the bigger one that isn't talked about enough is how does the industry move forward and build a more resilient and modern approach. It's the perfect time to do things differently, no matter how large or small a company you are. There were a lot of false starts pre-COVID, it's time for us as an industry to work together and truly deliver in areas like personalisation, wellbeing and sustainability.
Do you think business travel activity will ever resume to pre-pandemic levels? If yes, when? If no, why not? Yes, definitely, but it will look different. Some sectors have never questioned the need for travel, even in the last 16 months. They're almost back to pre-pandemic levels and growing every week. Others will reshape their travel programmes to support decentralised workforces, something that is not going to revert back to the exactly how it was.
What support would you like to see from Government(s) to get us all back on the road? Coordination from international governments on digital vaccine certification standards will be key in helping making business travel as smooth as possible. We're ready to support those efforts in every region and are optimistic that it will only accelerate travel\s recovery.
How can the travel industry become more sustainable and why is this so important? Our recent announcement in partnership with Delta on investing in sustainable aviation fuels (SAFs) is just one element our industry should be doing at scale. Making sure every trip has a direct or indirect ROI will help organisations demonstrate the value of travel while finding ways to minimise unnecessary impact on the environment. The right travel, done in the right way, will help us get to a fully sustainable travel ecosystem much faster.
Why are you looking forward to attending Business Travel Show Europe? Seeing customers, industry friends and colleagues face-to-face! Creating and building strong relationships is always done best in person, it's why travel is so important.
What's the one thing that you've missed most from meeting in-person? Cocktail hours over Zoom really don't compare. We're looking forward to welcoming people to ours at 3pm on both days at the show.
Tell us in 20 words or less why buyers should attend your sessions at the show? Understanding OBT and expense technology is critical for travel managers who want their careers to progress. Who doesn't want that?!
Shelley is taking part in a Fundamentals session entitled 'Online booking and expense management – How to choose it, how to implement it, how to maximise adoption' on 30th Sep at Business Travel Show Europe. Register for FREE access now https://bit.ly/3ipHSiI.