Tuesday 31 August 2021
60 seconds with … Sam Hart, CIO, Agiito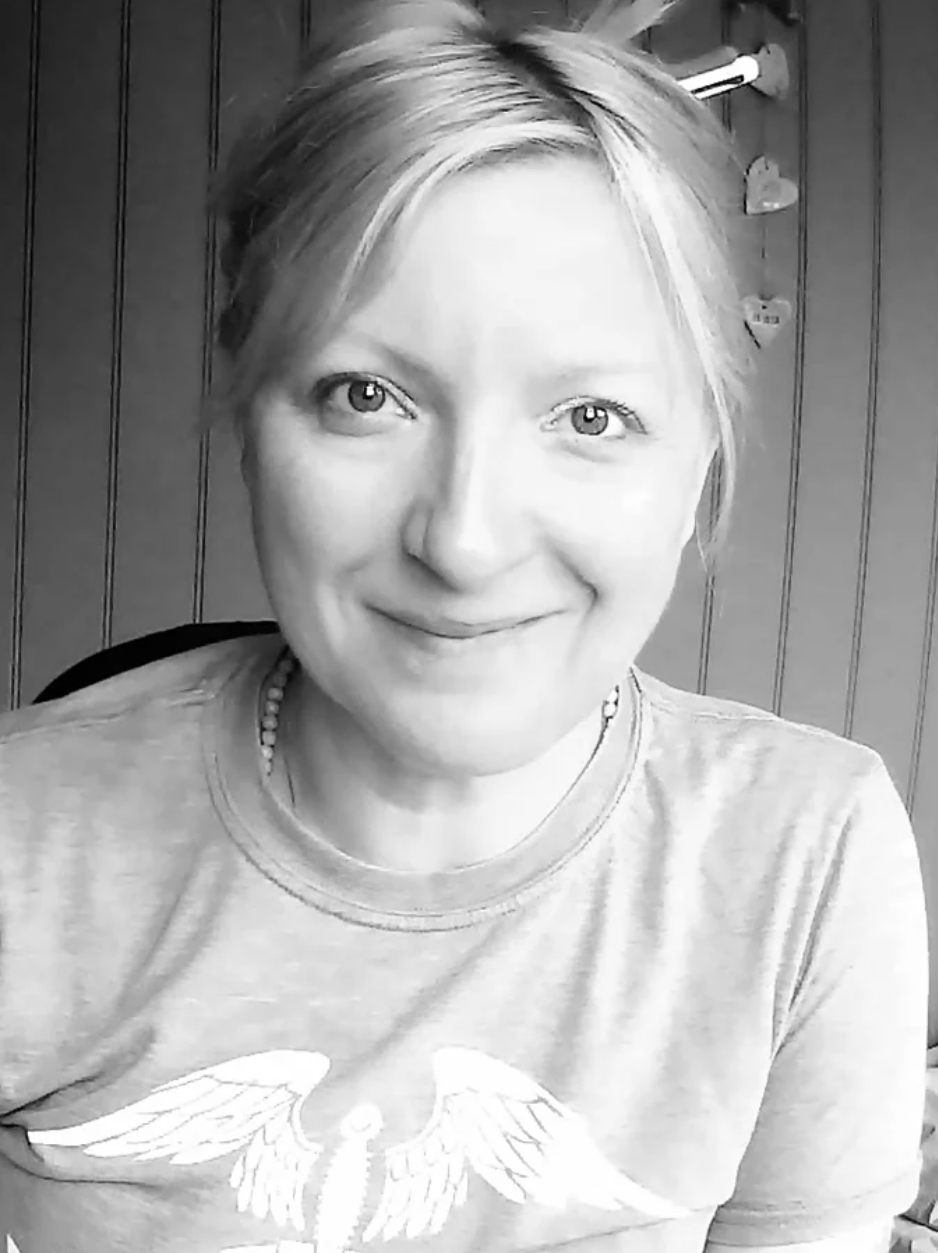 Apart from the obvious, or perhaps including the obvious, what's the biggest challenge facing the business travel industry and why? The biggest challenge is managing the perception of business travel. We need to change the focus and make it about what we really do – which is connecting people.
Do you think business travel activity will ever resume to pre-pandemic levels? If yes, when? If no, why not? Travel in general will need to be considered through the sustainability lens, with a lot more focus around optimising this when we do need to make those trips.
What support would you like to see from government(s) to get us all back on the road? The government needs to put clear steps in place for the removal of international controls, and trigger points ready for if they need to be put in place again.
How can the travel industry become more sustainable and why is this so important? We are one planet. Being a sustainable business IS the only option. We need to help our customers with the right travel choices by providing clear metrics around the impact of their journeys. We also need collaboration across supply chains throughout the industry to solidify the importance of sustainability and minimise end-to-end impact.
Why are you looking forward to attending Business Travel Show Europe? I want to get out of the house! Seriously, I'm looking forward to seeing the innovations which have come out of this period of quiet for our industry – what are the exciting new ideas that have flourished?
What's the one thing that you've missed most from meeting in-person? Laughing, eye contact and direct feedback from non-verbal communications. You can't beat the real thing.
Tell us in 20 words or less why buyers should attend your sessions at the show? Our rebranding is enabling us to show our true personality as a business, so come and meet Agiito!"
Sam Hart is taking part in a Fundamentals session at Business Travel Show Europe on Thursday 30 September called 'Safety and security – A best practice guide for beginners.' To register for free access, please visit this link.