Thursday 2 September 2021
60 seconds with … Richard Johnson, Senior Director, CWT Solutions Group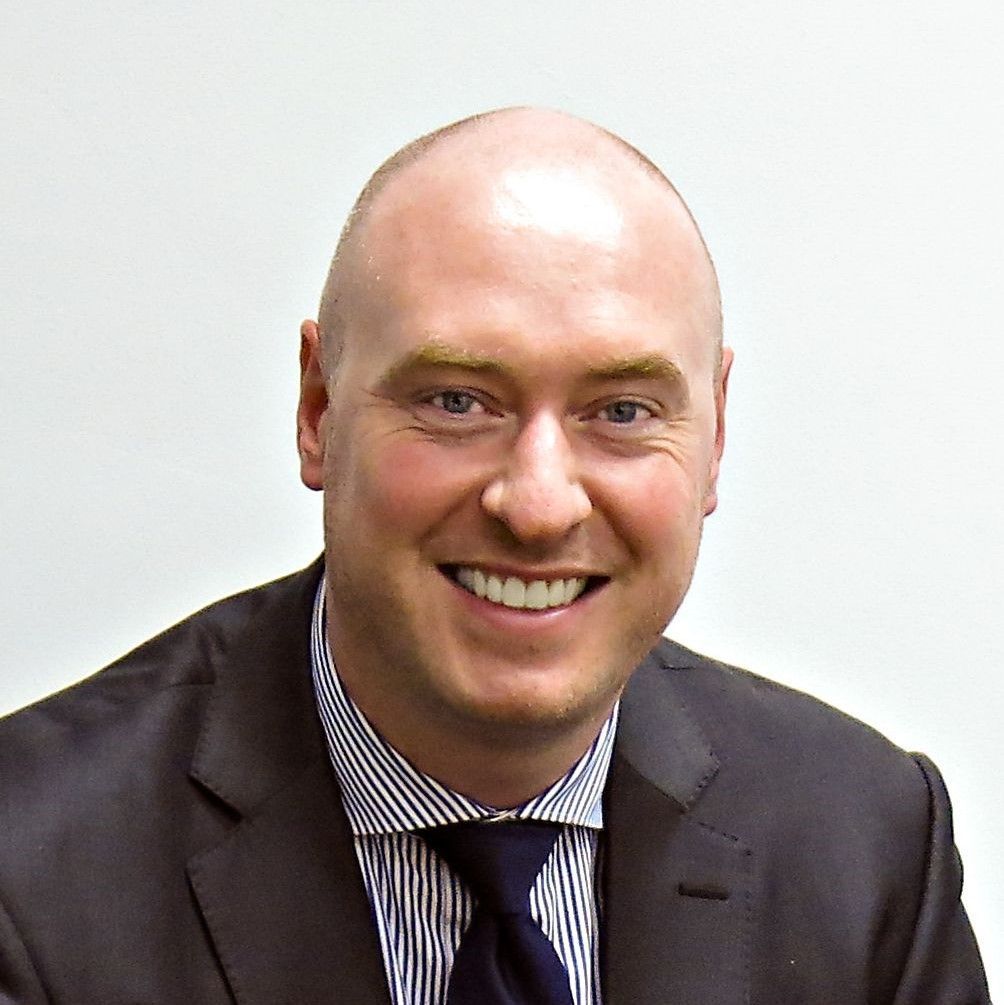 Rich has 17 years' experience in travel consulting, corporate payments and procurement, and he's joining us at Business Travel Show Europe this year on an unmissable panel session on 30 September called 'Make your travel programme truly sustainable by 2030'.
Apart from the obvious, or perhaps including the obvious, what are the biggest challenges facing the business travel industry and why?
Scaling operations to meet demand as it returns aggressively
Delivering sustainability solutions through technology
Decommoditising the category and showing its enterprise-wide value to customers
Do you think business travel activity will ever resume to pre-pandemic levels? Yes, eventually, but timing is going to be heavily influenced by public opinion and the seamlessness of travel allowed by individual governments.
What support would you like to see from governments to get us all back on the road? Globally aligned policies on entry requirements and a relaxation of quarantine rules and a joined up rollout of vaccines if these are to be the enabler for returning to normality.
How can the travel industry become more sustainable and why is this so important? Be willing to adopt different behaviours and invest in sustainability measures. Travel has been commoditised for so long, that the differentiators across all providers have bottomed-out to price on many occasions. If we want the prize of sustainability, then we need to understand that providers have to be able to invest in making that possible for us – for example achieving economy of scale with SAF (sustainable aviation fuel) – and this could mean higher costs for the category in the short term.
Why are you looking forward to attending Business Travel Show Europe? Reconnecting with peers and customers. Having the opportunity to speak to and hear from thought leaders.
What's the one thing that you've missed most from meeting in-person? The extra effectiveness of in-person communication vs. remote working and not being able to be with my staff.
Tell us in fewer than 20 words why buyers should attend your sessions at the show? Sustainability is one of our biggest opportunities. We all have a responsibility to put this at the heart of travel.
This blog was written by Richard Johnson, Senior Director, CWT Solutions Group. Register for free now and stop by stand BTSB170 at Business Travel Show Europe this 30 September - 01 October.