Friday 27 August 2021
60 seconds with … Olivier Benoit, Principal and VP, Global Air and Intelligence & Analytics Practices for Advito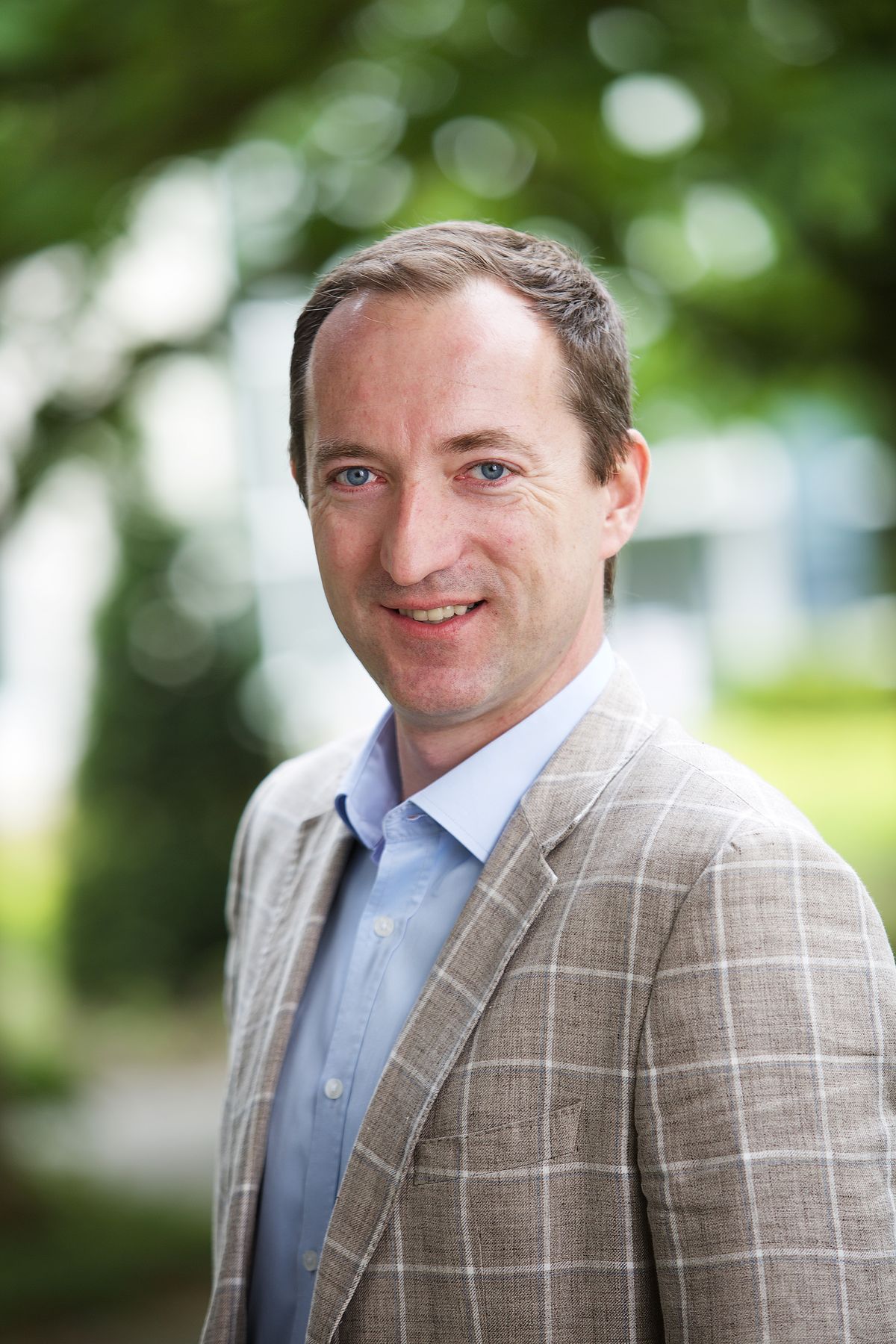 Apart from the obvious, or perhaps including the obvious, what's the biggest challenge facing the business travel industry and why? One of the biggest challenges is providing travellers with the information they need to make the right decisions and feel confident about traveling again. A recent BCD Travel survey among 678 business travellers worldwide conducted in July shows that limited services, reduced supply and higher prices are a rising issue and that quarantine measures, pre-departure testing and track and trace apps have a significant impact on people's willingness to travel. Top worries for future travel are around quarantine, sudden lockdowns, rapidly changing regulations, increased complexity of travel and new Covid variants.
Duty of care is the number one priority for companies and their travellers. The decision to take a trip should consider traveller wellness, risk mitigation and cost. Travel managers can help by ensuring relevant communications are in place throughout the traveller journey, from the decision and booking to the preparation, journey and return.
With our Back to Travel digital guide and COVID-19 Information Hub, we provide our clients with the guidance and real-time information they need to make safe, efficient and necessary travel decisions.
Do you think business travel activity will ever resume to pre-pandemic levels? If yes, when? If no, why not? Based on the experience and the information available today, we expect travel will return to pre-COVID levels within three to five years. Business travel is essential to a thriving economy and there is clearly a pent-up demand when it comes to collaborating face-to-face with clients and business partners.
What support would you like to see from government(s) to get us all back on the road? Governments are eager for business travel to bounce back, as it directly links to economic health. Initiatives such as travel corridors and digital health passes are good examples and help companies get back to business, alongside new testing solutions and lifting travel restrictions when it's safe and feasible. We welcome initiatives that help ease the traveller journey and don't impose additional health risks. In an increasingly complex travel landscape, duty of care is a top priority for our clients at BCD and Advito to protect their employees while traveling and doing business.
How can the travel industry become more sustainable and why is this so important? Sustainability is the key to a better future. It improves the quality of lives, protects our ecosystem and preserves natural resources for future generations. Governments, corporations and the public sector must work together to identify the environmental challenges we face and act on them, ensuring a sustainable future.
For example, Advito's newest solution - Sustainable Collaboration- is helping clients reduce their travel program's environmental footprint by accurately calculating and reporting their emissions across air, hotel, rail and car with GATE4, our ISO certified emissions calculation methodology. By working with our clients to reduce travel demand, source sustainable suppliers and influence traveller behaviour, we're driving savings and increasing program satisfaction. Also, many airlines and TMCs, such as Delta and BCD Travel, are partnering to increase the use of sustainable aviation fuel (SAF).
Sustainable travel doesn't just mean protecting the environment and addressing climate change, it also covers traveller wellbeing and minimizing risk. This is an especially important factor as we manage the impact of Covid-19. Virtual collaboration as a viable alternative to business travel is one of the most important opportunities for companies seeking to increase sustainability, savings, and employee satisfaction.
Why are you looking forward to attending Business Travel Show Europe? I'm mostly looking forward to being in the same room again with colleagues, clients and partners, and finally give people a handshake or a hug again, exchange experiences and have a good time.
What's the one thing that you've missed most from meeting in-person? What I missed most is the human contact and interaction. Meeting in-person is so important for meetings with clients, prospects, partners and suppliers, conferences, product launches and other events.
Tell us in 20 words or less why buyers should attend your session at the show? The Forecasting Forum 2022 is a must-go for buyers who want to learn about air fare expectations for the year ahead.
Olivier Benoit is a speaker on the panel entitled 'Forecasting Forum 2022 – The travel price and risk outlook for the next 12 months' on 1st October, 14:00-15:00. Click here and register for FREE access.