Friday 13 August 2021
60 seconds ... with Dr Juliane Kause, Chief Medical Officer and Medical Director, Anvil Group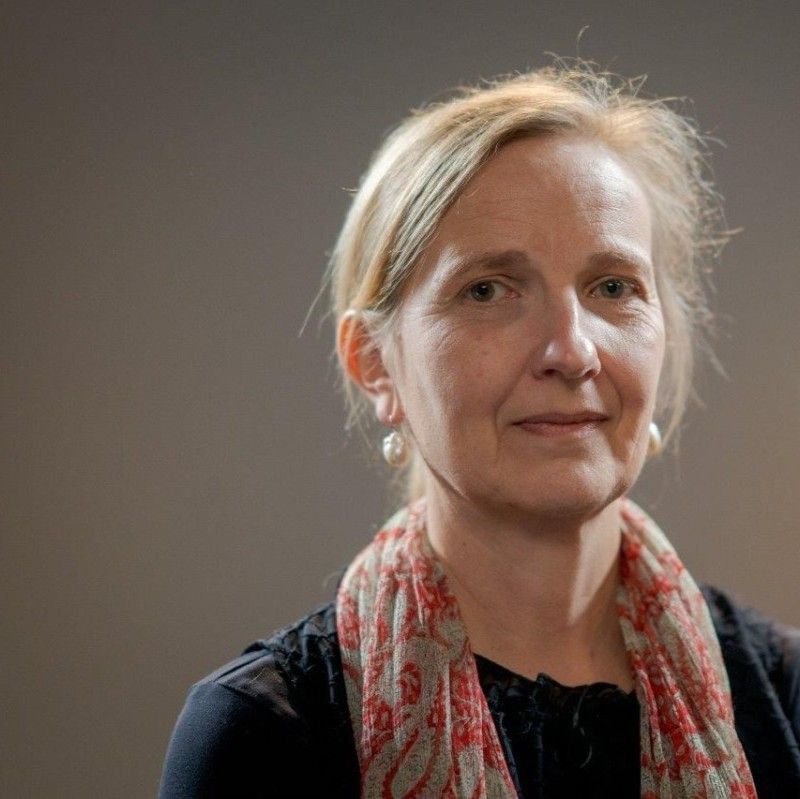 Apart from (or perhaps including) the obvious, what's the biggest challenge currently facing the business travel industry? Definitely the ongoing uncertainty that's been brought about by the pandemic, and the longer-term commercial and psychological impacts of this.
Do you think business travel activity will ever resume to pre-pandemic levels? If not, why not? The world has changed, and our approach to business travel will undoubtedly change, too, as people and organisations reassess the need for some of the shorter business trips that used to take place. Many of these are now likely to be replaced by the virtual technology that we've become so used to using. There will still be a need for business travel though and, in future, I can see those that we refer to at Anvil as the 'dynamic workforce' conducting more meaningful business travel, with a blended physical and virtual approach.
What support would you like to see from government(s) to get us all back on the road? Clarity and unity on international travel regulations and support for innovative solutions.
Why are you looking forward to attending Business Travel Show Europe? To reconnect with colleagues and to establish new professional relationships.
What's the one thing that you've missed most from meeting in-person? The real human connection. It will be great to get back to face-to-face meetings with no mute buttons!
What one thing would you give up right now to get back travelling? Virtual meetings, without a doubt. I'm a people person.
Tell us in 20 words or less why buyers should attend your sessions at the show? To get insight into resilience measures to help their businesses thrive and become future proof.
Dr Kause will be co-leading a masterclass as part of the hosted buyer conference programme. Taking place on Thursday 30 September, 1400-1450, the session is entitled "Doctor's surgery – Everything you wanted to ask about business travel and health". With coronavirus top of mind for all travel managers, it will be the perfect opportunity to quiz Dr Kause directly about vaccinations, testing, mental health and all the other issues that allow you to put employees back on the road with confidence. To register for free access, please visit this link.