Tuesday 17 August 2021
60 seconds with … Carol Fergus, Director Travel, Equity and Ground Transportation, Fidelity International.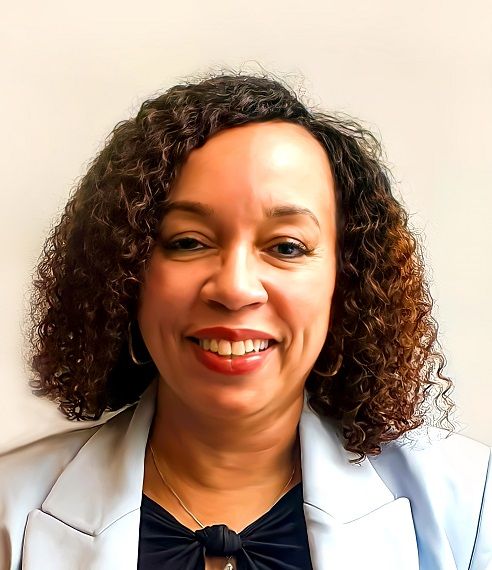 Carol Fergus is an industry veteran and an incredibly popular travel manager. She is attending Business Travel Show Europe as a hosted buyer and is also speaking on both days of our conference about the importance of diversity, equity and inclusion.

What's the biggest challenge facing you as a buyer right now and why?

The ever‐changing world of the travel industry and being able to keep your travel community informed and motivated to get back to travelling again. The complexity of travel has changed the way travel buyers now need to operate and work.
When do you expect your business travel activity to resume to pre‐pandemic levels?

I cannot see our travellers returning to travel with any significance until next year. It will not be more than 20‐30% first quarter and that assumes the governments across the globe get their act together with regard to the rules around who, when and how people may travel.

What support would you like to see from government(s) to get us all back on the road?

Make solid decisions that are clearer, easier to manage and navigate and are less costly for the traveller.

What are you doing to make your travel programme more sustainable and why is this important?

Fidelity recently announced we are looking to reduce our business travel by 50% by 2024. That statement alone, and being led from the top, shows how important sustainability and managing our carbon footprint is to Fidelity. We have put our stake in the ground.

Why are you looking forward to attending Business Travel Show Europe and meeting face to face once more?

I am really looking forward to networking with my peers in the industry and finding out what's new out there across all the categories. We have a lot that we can share, and we need each other, both buyer and supplier, more than ever now to move the industry along and get back to where we were prior to the pandemic, but even stronger.

Tell us in 30 words or fewer why buyers should attend your sessions about diversity, equity and inclusion in travel?

All those who attend from whatever race, gender, sexual orientation, mental and physical health, will find a safe place where they can listen, learn, speak their truth and share.