Friday 3 September 2021
60 seconds with ... Camilla Lagesen, Career Coach, Norwegian Labour and Welfare Administration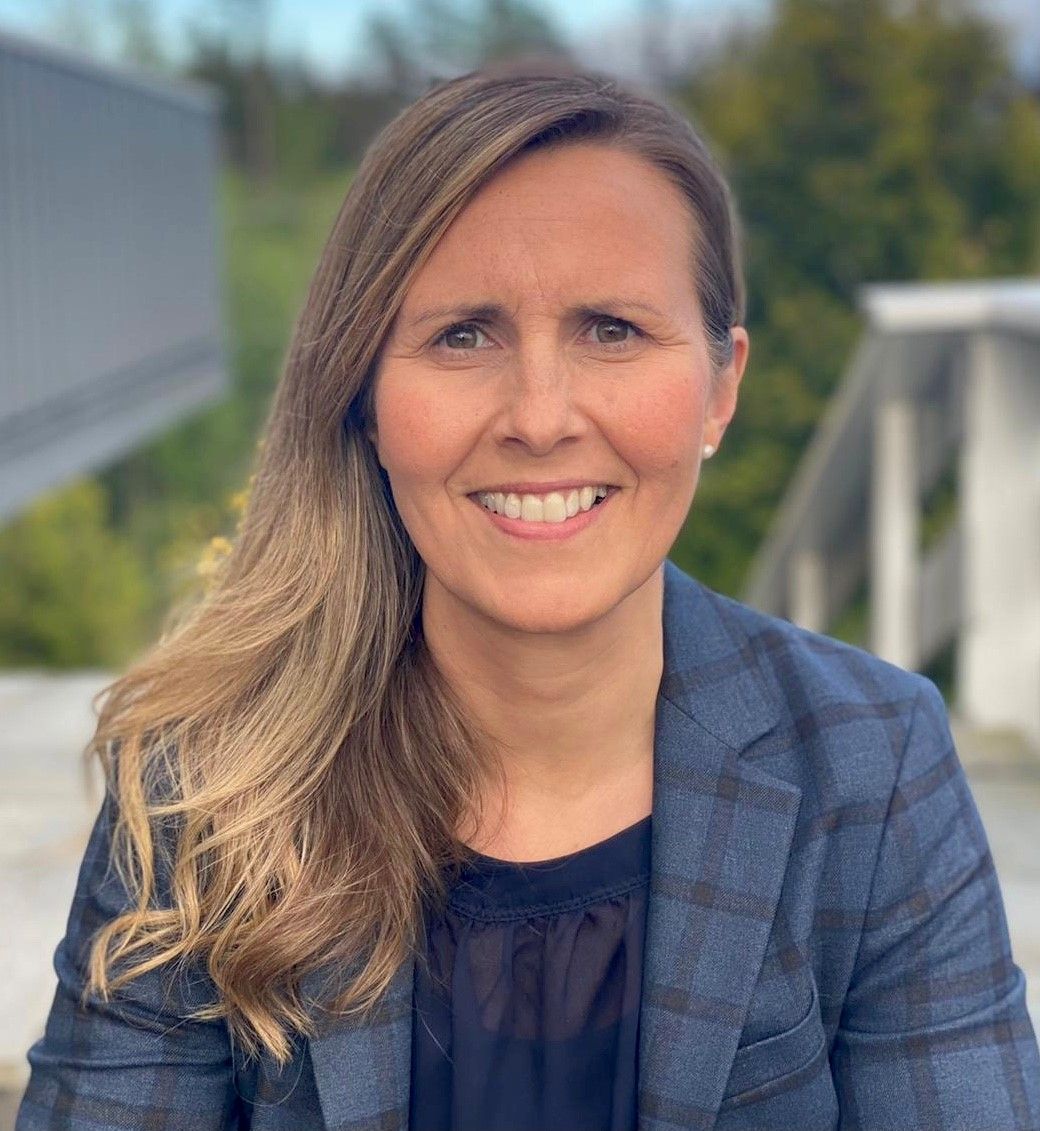 Apart from the obvious, or perhaps including the obvious, what's the biggest challenge facing the business travel industry and why? I think the business traveller will take fewer trips due to:
More restricted company rules about company travel
The traveller is now more (technically) comfortable with setting up and having a video call than before and will replace some of the trips with that.
The hassle of understanding the different travel restrictions, may prevent many from making a trip.
On top of that, lower demands from the leisure travellers, may reduce the number of daily flights and the number of airlines to one destination. Which will give the traveller less of a choice, and the total time of travel will increase, so instead of having to wait at an airport to get home from a meeting they will choose a video call instead.
Do you think business travel activity will ever resume to pre-pandemic levels? If yes, when? If no, why not? Unfortunately, no. That does not mean I think we will stop travelling for business, but there will be a change in how and how often we will travel. Same reasons as mentioned earlier. On the bright side, new businesses have been created during the last year, so the loss from one business, may be gained from a new business.
What support would you like to see from Government(s) to get us all back on the road? Hopefully companies have used this time to think differently, about how to do business from now on and into the future. Relying on the Government to give more, will put businesses in a status-quo state. Don't forget that what the Government has given, they want back, with interest. Companies that have used this time to restructure, will benefit from it, compared to the companies that has only relied on support to keep the business "alive".
How can the travel industry become more sustainable and why is this so important? The change has to start with you and me. We need to be willing to adjust and to give up things we may not want to. Right now, we have been moving in the direction of every individual wanting it the way they want things. Look at airline travellers. One traveller wants to travel at the lowest rate possible and are willing to take the red-eye flight. Another is willing to pay extra to fly with an airline of their preference, to save bonus points, while others are willing to only travel out on Monday morning and back on Thursday evening. As long as there is free competition, free choice, high demand and money to earn, the industry (any industry) will continue to grow and deliver according to the individual traveller need. So, the question is, what are we as traveller willing to give up for the travel industry to become more sustainable?
Why are you looking forward to attending Business Travel Show Europe? Most of all, being around people that has the same passion and interest for business travel as I have. I am looking forward to hearing about what others think about the future with regards to business travel and travel in general.
What's the one thing that you've missed most from meeting in-person? The chats around the coffee table/coffee-machine with new interesting people.
What one thing would you give up right now to get back travelling? The fear of getting sick with Covid.
Tell us in 20 words or less why buyers should attend your sessions at the show? I'd like the attendances, that have worked in their current position for decades, to become aware of their value on the job-market.
Camilla is speaking on the panel entitled 'What's my travel management career path post-Covid?' Register to attend Business Travel Show for FREE now https://bit.ly/3ipHSiI