Get More Value From Your Unused Tickets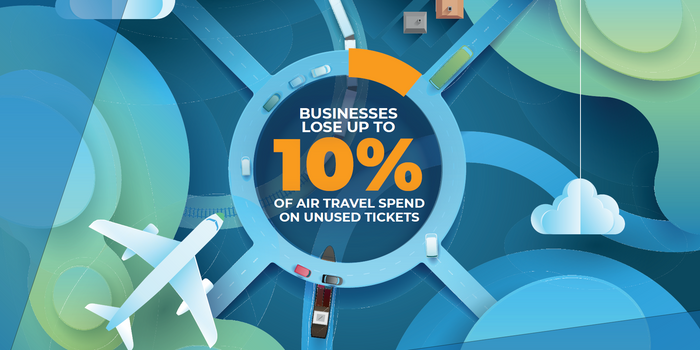 Even in a typical year, businesses lose 5-10% of their total air travel spend to unused tickets. In 2020, pandemic-related travel disruptions lead to an unprecedented volume of cancellations. This is money businesses spent, yet got no value from at all.
Here's the opportunity: 80% of unused tickets can be recovered through proper management.