Tuesday 11 January 2022
Business Travel Trends for 2022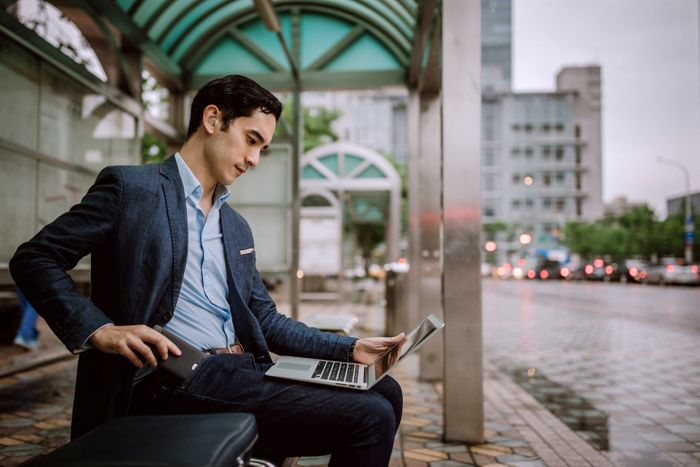 The COVID-19 pandemic has dominated our lives for the last two years, and the recognition of Omicron as a variant of concern may see this continue for a while longer. The last two years have also been a time for reflection, leading to a refocus on new priorities for the future. What does this refocus mean for travel? We've identified eight trends, which we think will come to resonate with both travel managers and travelers during 2022:

1. The value of business travel is a moving target
2. Environmentally sustainable travel gains traction
3. New worker expectations demand policy changes
4. People risk management goes beyond business travel
5. A broader set of risks must be factored in
6. Cybersecurity essentials are vital
7. Globalization reset is under way
8. Fintech is in focus

To learn more about these trends in business travel during 2022, download the full report.