BCD Travel 2021 Sustainability Report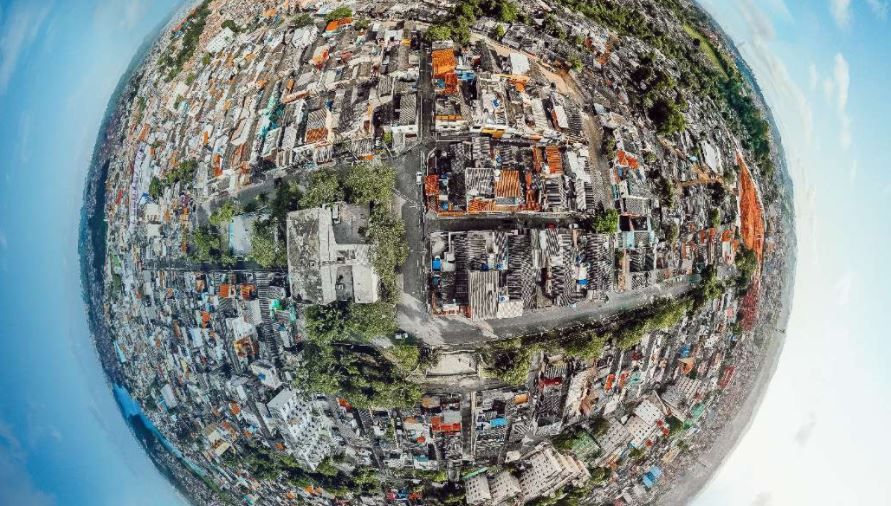 Our 2021 Sustainability Report summarizes activities, achievements and progress for the calendar years 2019 and 2020. It aligns with the 10 principles of the United Nations Global Compact, the United Nations Sustainable Development Goals and has been prepared in accordance with the GRI Standards: Core option.
For more information on our sustainability initiatives, visit our website www.bcdtravel.com/sustainability.