Business Travel Innovation Faceoff sponsorship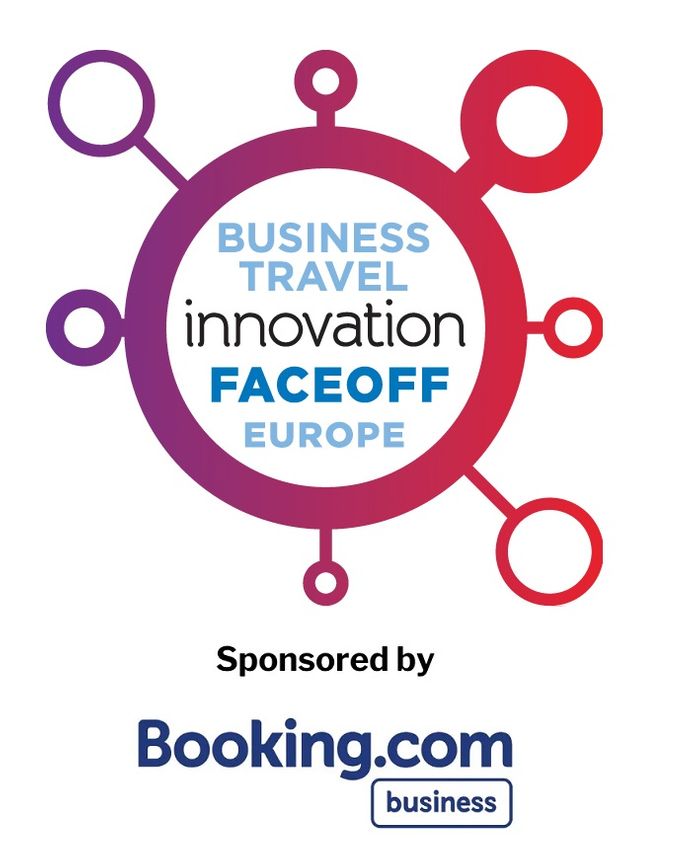 The Business Travel Innovation Faceoff Europe will feature up to 9 supplier presentations of cutting-edge products, technologies and services that address industry challenges and support managed business travel, meetings or business travellers. The presentations will take place live on the show floor and made available on demand post-show to all attendees and promoted to BTN Europe's qualified database of 15,000+ corporate travel and meetings buyers. This is an opportunity to align your brand with the latest innovation technologies and demonstrate your commitment to moving our industry forward.
Exclusive Innovation Faceoff sponsor
Opportunity to address the audience for two minutes at the opening of the first Innovation Faceoff session
Company logo included on-screen during Innovation Faceoff presentations
Company logo listed as Innovation Faceoff Sponsor on the event website
Click here to see the list of the 2023 Business Travel Innovation Faceoff presenters.
Following is a link to the 2023 Business Travel Innovation Faceoff On Demand Portal: 2023 Innovation Faceoff On Demand