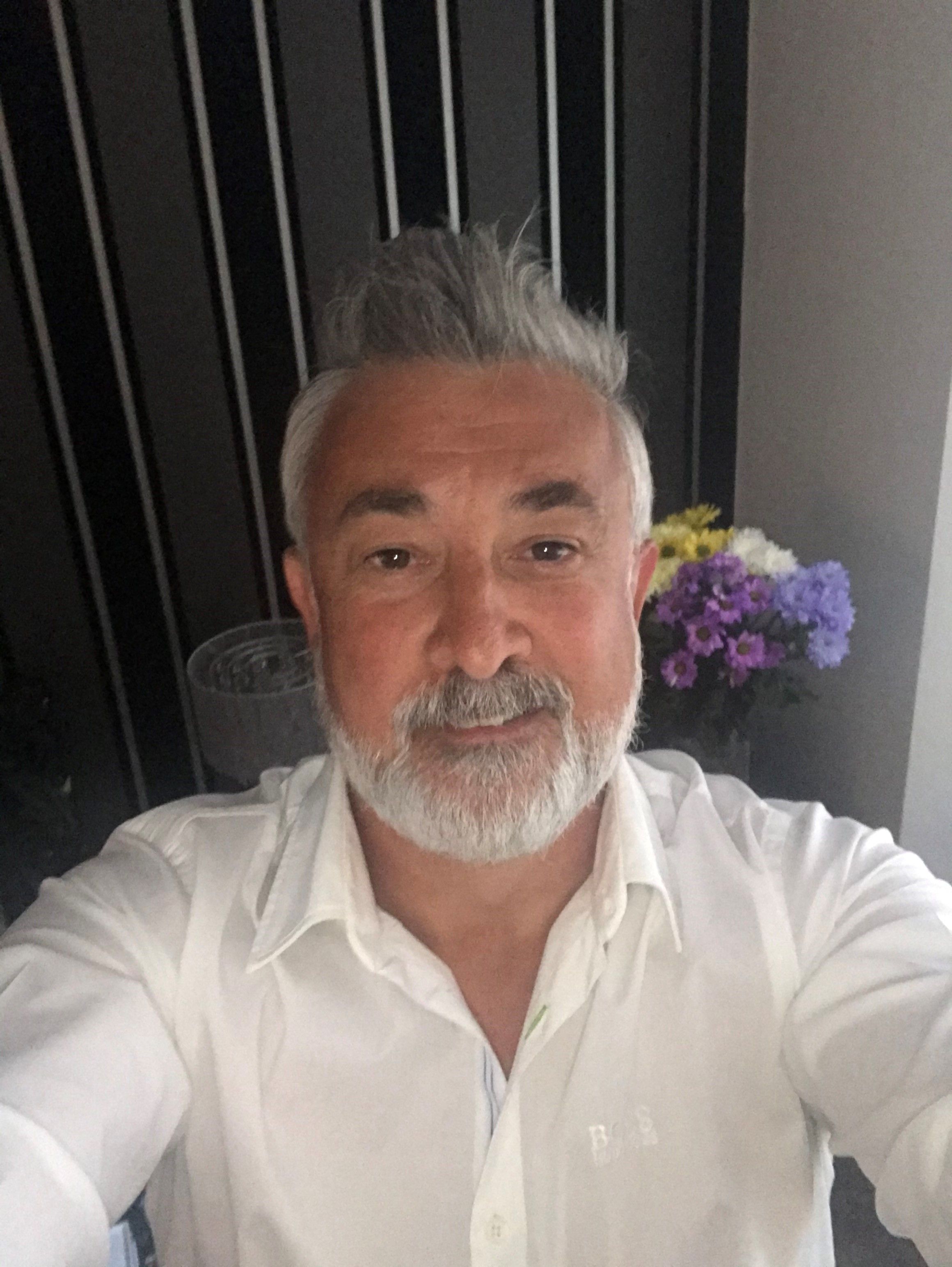 Tony Saleh
Supply Chain Management Sustainability Lead
,
Siemens
Rapidly approaching 30 years in procurement and supply chain management roles across various industries ad 15 years with Siemens in various Indirect commodity & Category roles. So a bit of a procurement dinosaur!
Had responsibility for our Sustainable supply chain approach for three years, focus areas for our function being De-carbonisation, Circular economy, Social Value & E,D&I, it has really been a learning by doing journey, joining the dots across a complex matrix organisation and our value chain.
My current role has been my most satisfying by a country mile. It is great to see Procurement delivering value through sustainability in collaboration with our businesses, customers and Supply partners and giving something back rather than just being seen as a cost cutter. Sustainability is changing the ways we do things, and we all have to do the same things, so why not work together!
Procurement with Purpose is here to stay!