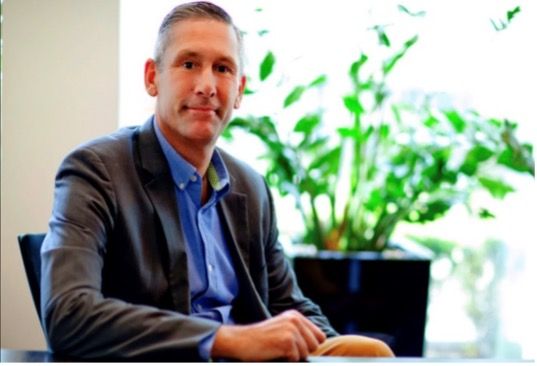 Steve Geneux
General Manager/Vice President Account Management & Operations
,
BCD Travel
With Over 30 years' experience within the Travel industry, Steve began his travel industry career in 1983 as a trainee retail consultant in a small independent Travel Agency on an ABTA training/ apprentice scheme.
After a brief stint at British Airways, Steve moved into business Travel and started out as a consultant, progressing to various management positions running an implant, managing Implants and London Business Travel Centres.
As VP and General Manager at BCD Travel, Steve currently manages BCD Travel's London Operations, and Account Management for BCD Travel UKIE.
Steve is a passionate about DE&I initiatives within the industry and training and recruitment initiatives for the next generation.