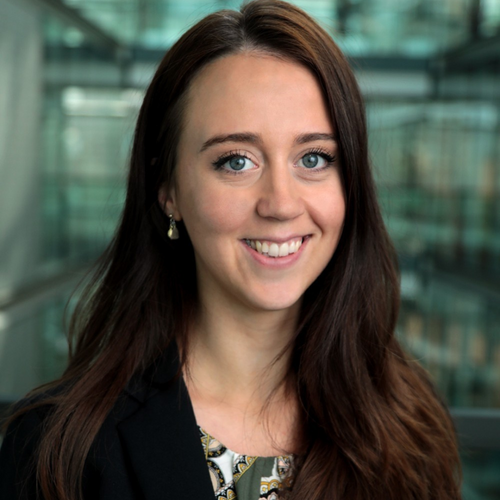 Sian Ellis
Assistant Director, Supply Chain Services
,
ESGS, EY
Sian manages EY's ESG in procurement programme and is currently seconded into the Travel Meetings and Events team, focusing on aviation, hotels and events strategies. This includes assessing EY's approach to sustainable aviation fuel and how EY measures a 'sustainable' hotel.
She has a background in tea sustainability, living wages, supplier due diligence and supplier diversity and earned an MA in Human Rights from the University of Sussex.
Sian is passionate about decarbonisation, renewable energy, biodiversity, labour standards and the role of corporations in building environmentally and socially sustainable supply chains.
Sian runs the EY Travel Meetings and Events ESG Champion Network and is an active member of external organisations such as MSDUK and the ITM Taskforce on Building Responsible Travel Programmes.