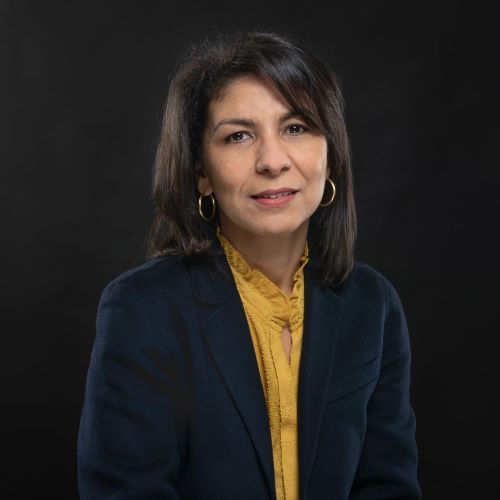 Sabah Kahoul
Managing Director and Founder
,
Business Travel Purchase
France
Sabah Kahoul is a travel management and procurement specialist with an academic background in procurement .
She commenced her travel industry career in 1996 in the car rental industry, handling various positions from marketing to IT, and then switched to travel procurement roles at Microsoft and L'Oréal.
Since 2014, Sabah has managed her own consultancy firm, delivering travel and MICE procurement services to corporate customers.