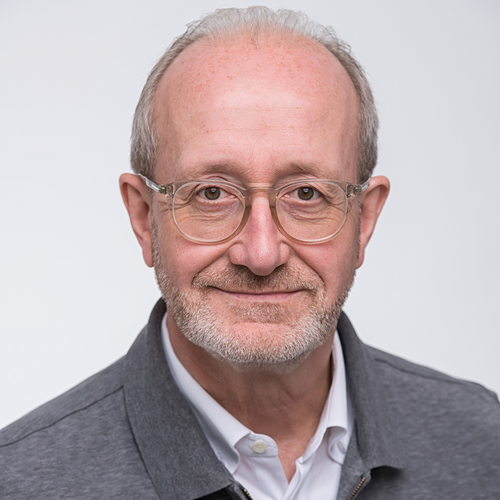 Patrick Diemer
Patrick chairs the 'European Network of Business Travel Association', which is a non-for-profit membership organisation.
Patrick is active as independent consultant, board member, business angel, and investor in the travel & payments industry. Until 2019 Patrick was CEO at Lufthansa AirPlus where he headed their Global expansion strategy and developed AirPlus into one of the leading commercial card issuers. Earlier he led Visa Germany. In his career he worked in the USA, UK and Germany.
2017 and 2022 Patrick was named one of the '25 most influential' by Business Travel News.