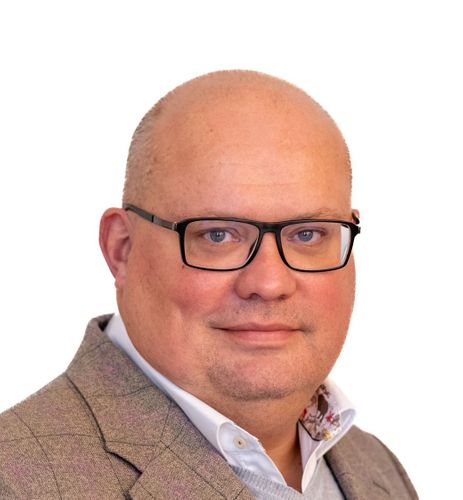 Pascal Struyve
Manager Travel Services EMEA
,
Baker McKenzie
Pascal has an extensive travel management background in both corporate and leisure travel industry environments.
He has worked 15 years on the supplier side as well as 15+ years in corporate travel management in different roles and is currently the EMEA Travel Services Manager at Baker McKenzie based in Brussels.
Pascal is a member of the Board of BATM (Belgium Association of Travel Management) since 2008 and serves as the President of the association since February 2017.