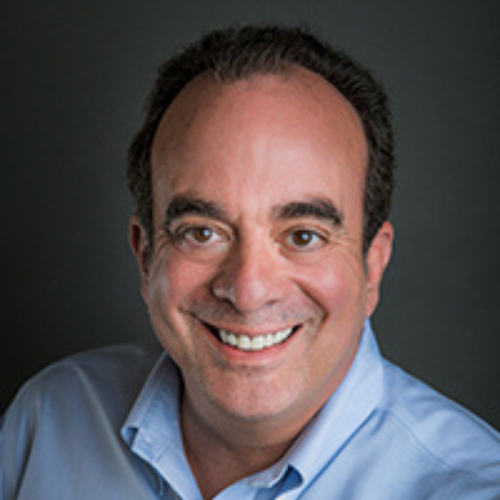 Mat Orrego
CEO
,
Cornerstone Information Systems
Mat Orrego has worked in the software and travel industry for 20 years as CEO and founder of Cornerstone Information Systems. Today Cornerstone is a global leader in travel automation technology, allowing customers to streamline their fulfillment, data acquisition, and business intelligence capabilities.    
A graduate of Indiana University, Mat is a recognized speaker in the travel industry.  He loves mentoring young professionals and is also an avid investor in various enterprises, including technology, manufacturing, and services businesses.  He makes his home in Bloomington, Indiana, where he and his family enjoy the good life of living in a Midwest university town.