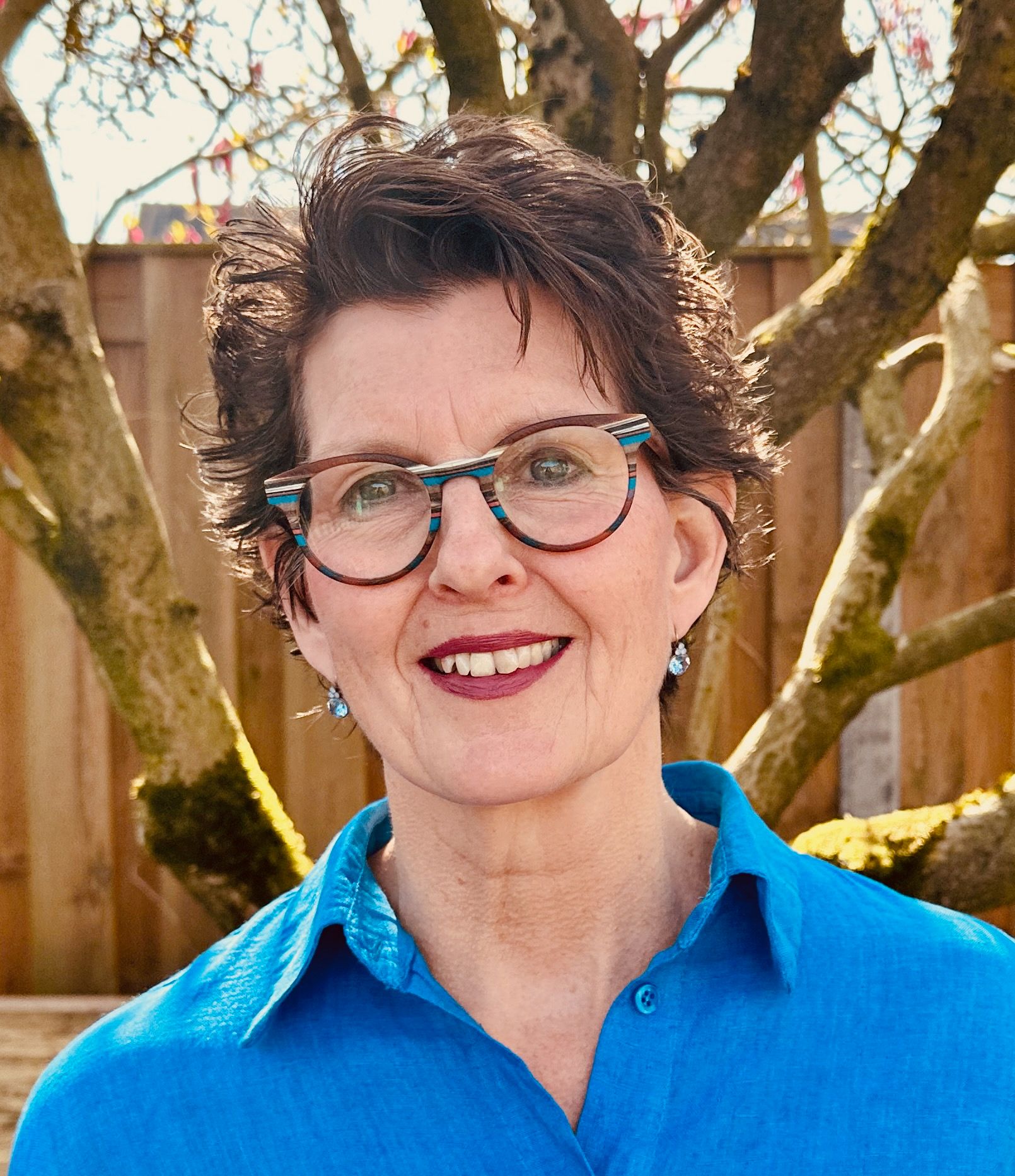 Marijke Poppink
Owner
,
Poppink TRVL Projects
Marijke has more than 30 years' experience within corporate travel; as a Travel Manager, IATA agent and Business Travel consultant, of which seventeen years at RELX Group, formerly known as Reed Elsevier as the EMEA Travel manager.
Marijke became an independent consultant in 2017 working on several business travel projects for varying companies ever since.
Marijke is best characterized by her holistic approach, her love of data, innovation and technology. She takes sustainability very seriously, and she enjoys sharing her knowledge with as many people as possible.
She is co-chair for the Business Travel Working Group of the Global Sustainable Tourism Council, where the aim is to make the business travel industry sustainable in the broadest sense.
She is also a frequent speaker at industry events and contributed in several advisory boards like Amadeus, SIXT, BTS, ACTE and BTM Club.
Since November 2020, she is a partner of MASSL, a group of 5 independent consultants with together over 100 years of experience in the business travel industry.
Her motto: Ignorance is your biggest handicap!