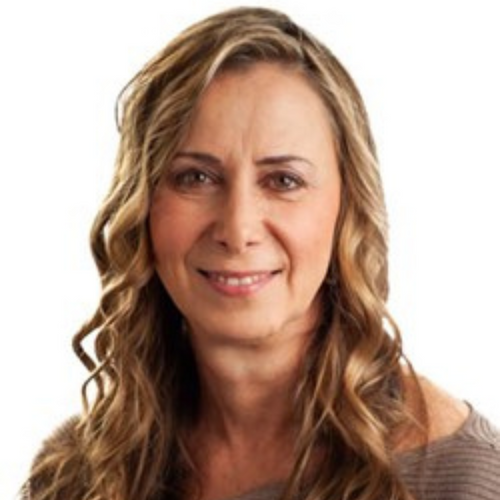 Karen Carter
Director Enterprise Marketing, Europe
,
Cvent
Karen is a seasoned marketing veteran with over 25 years' experience working in all facets of the discipline. Starting on the agency side she spent her early career as a Client Service Director to many large high-tech firms driving some of the biggest tech events of the day. Moving client side, she spent over 14 years at Microsoft in varying roles in both B2B and B2C, creating strategies to help extend the brand, build a global comms engine, and drive demand, first at the corporate headquarters in the US, then in the Western Europe field HQ in London.
After leaving Microsoft she shifted to the start-up world, first setting up her own marketing consultancy KAOS Marketing, then as Global VP of Sales & Marketing at Adepto. She then moved on to become Managing Director of marketing and design agency, Article Ten. Today she's gone back to her roots helping to build the enterprise marketing strategy in Europe for Cvent.
In her spare time, Karen works with a variety of industry organisations in various roles including NOWIE, the International Advertising Association, and Bloom when she's not wandering South London with her husband and Instagram influencer pup, Rupert.