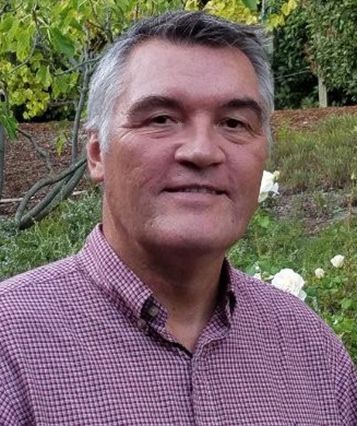 Johnny Thorsen
Vice-President Strategy & Partnerships
,
Spotnana
Johnny is one of the co-founders of Envest Global, a Sydney, Australia based startup focusing on carbon reduction strategies for the aviation sector and the development of the annual "Airline Sustainability Benchmarking Report" in partnership with CAPA
Johnny Thorsen is also the "VP of Strategy and Partnerships" for Spotnana. He joined Spotnana in June 2021 after being a strategic advisor for company.
Prior to joining Spotnana, he was VP of Strategy and Innovation for American Express Digital Labs after they acquired Mezi, in January 2018 where he was the head of strategy and partnerships since May 2017
Johnny has a long history in the business travel technology sector, having also worked for conTgo, Travelport, Sabre, GetThere, HRG and CWT.
Business Travel News named Johnny Thorsen one of the 25 most influential people in the business travel industry in 2018 and 2010.