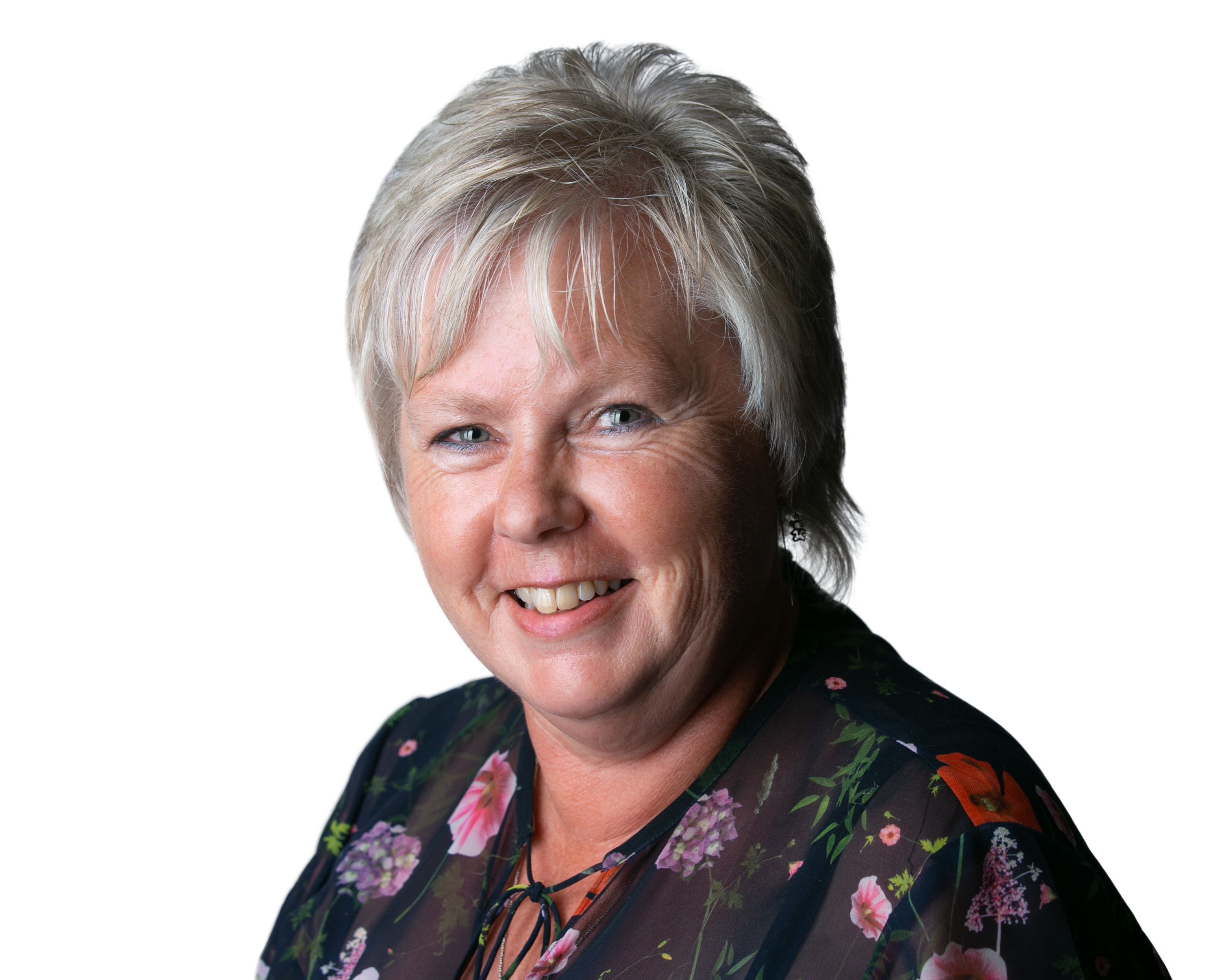 Janice Wass
Global Mobility Manager
,
Leonardo UK
Since leaving school I have worked in various departments for the same Company in the Aerospace and Defence Sector although it has changed owner and name many times over the years.
I started as a YTS Trainee and soon moved into a full time position in Reprographics, Engineering. I learnt much about the background of the Company here but I moved into HR to progress. This suited me better to be in an area to support the people.
I was fascinated by the amount of travel the Company did and positions it offered worldwide. This led me to a role where I supported a lovely lady who managed the area of International Assignments and took over her role when she retired. Since then I have expanded and streamlined the policies in line with the necessary changes to support the Company employees to travel worldwide in a safe and compliant way.
Much of my knowledge over the years has been gained from networking externally within suitable forums focused on the areas where I could learn from peers experiences to the extent I am comfortable to share my own experiences to support others.
I have been with my husband for 35 years and have 2 children and 2 grandchildren. Family is very important to me and we enjoy an active and social life together.