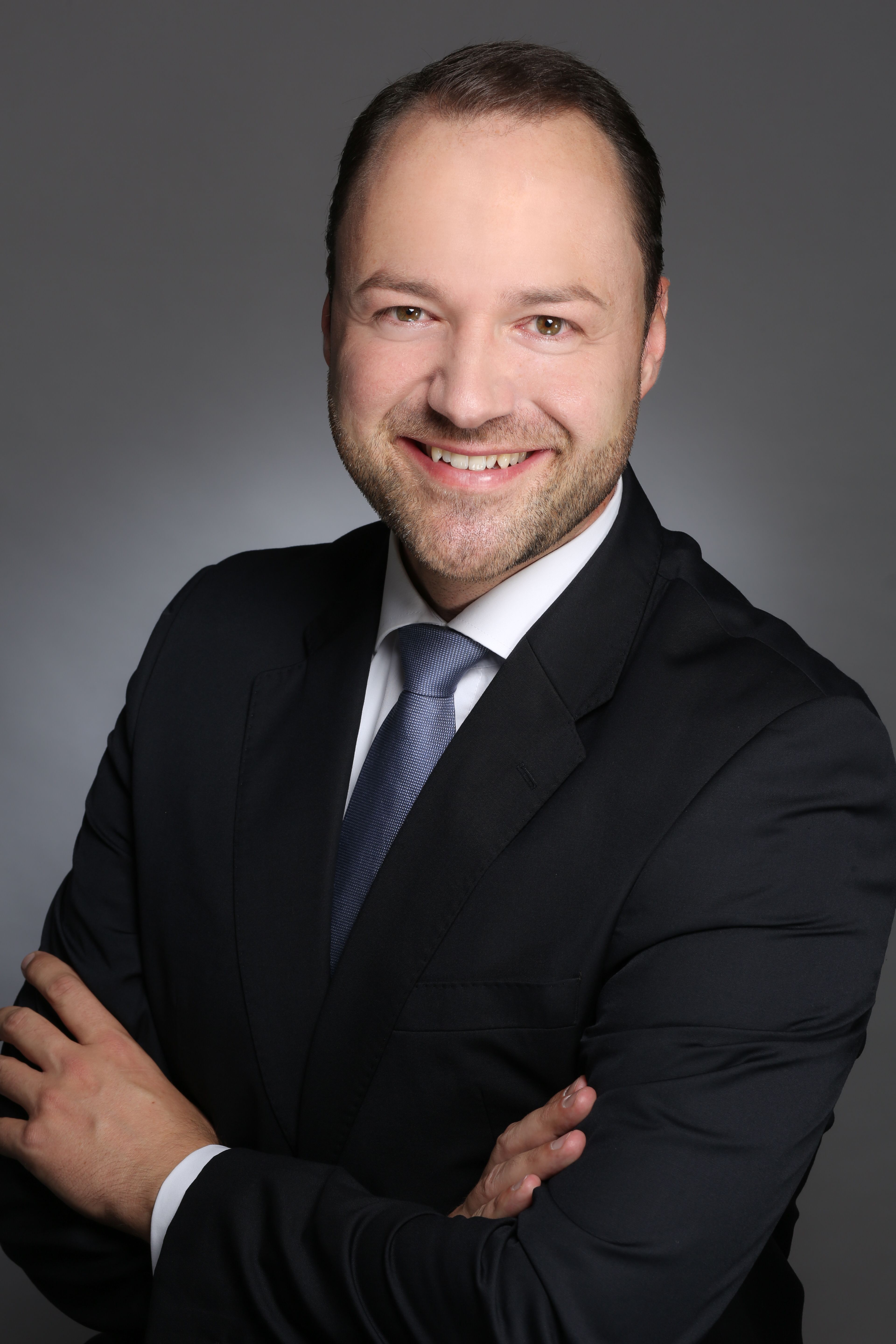 Henrich Lange
Senior Director Sales, Northern Europe
,
Lufthansa Group
Heinrich Lange has been appointed Lufthansa Group Senior Director Sales for Northern Europe starting 01 July 2021. Based in London, he will be steering the commercial and sales activities for all Lufthansa Group Airlines (Lufthansa, Austrian Airlines, SWISS, Brussels Airlines, Eurowings and Edelweiss) within a recently expanded sales region, comprised of 11 countries. The new sales region consists of the UK, Ireland, Iceland, the Nordics, the Baltics, and the Netherlands.
With 16 years of experience in airline management, Heinrich Lange (38) brings a wealth of knowledge to his new position. His start in the aviation industry began in 2004 with a Lufthansa Group dual qualification program, where he specialized in Business Administration and began his career as an Aviation Manager. In 2007, Lange became responsible for monitoring the quality of Lufthansa's On Board service. Four years later, he was appointed Manager Lufthansa Group & Joint Venture Sales Strategy, where he accelerated the sales cooperation and integration of Lufthansa, SWISS, Austrian Airlines and Brussels Airlines, while developing a long-term business strategy for the Group's sales organisation. Afterwards, he moved to Vienna and managed the commercial steering processes of seven sales teams in 16 markets as well as further developing the growth of the Lufthansa Group Air-lines in Eastern and South-eastern Europe. There, he also headed a Global Cooperation working group for the new Lufthansa Group Joint Venture with Air China. In 2019 he moved to Dubai to take over sales and commercial responsibility for the Lufthansa Group in the Gulf, Iran, Afghanistan and Pakistan.While in this position, he especially played a crucial role in managing the crisis operations such as repatriation flights as well as restarting operations during the pandemic.
Henrich Lange holds two Business Administration degrees in Service Management, and has been qualified in extended trainings by the Lufthansa Group and the German Chamber of Industry and Commerce Frankfurt.
In his new position, HeinrichLange will be succeeding Andreas Koester, who will be returning to Germany to take on his new role as Senior Director Capacity Steering Hub Munich for Lufthansa. He will report to Alain Chisari, Lufthansa Group Vice President Sales Europe, Middle East and Africa.