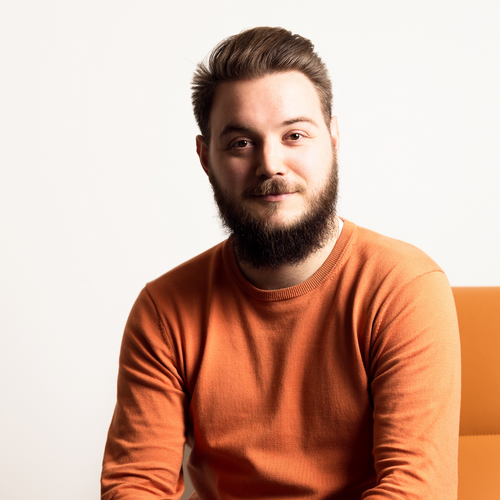 Glenn Thorsen
Global Sustainability Lead
,
FCM Consulting
As the Global Sustainability Lead for FCM Consulting Glenn both represents the voice of the customer within the FCM organisation in client matters relating to sustainability, and is the voice of FCM to the industry, where sustainability practices and solutions are concerned. He is responsible for ensuring FCM is at the forefront of TMC Sustainability, and developing solutions that are in line with what our customers require to meet their corporate sustainability targets.
Glenn has an expansive background in a range of technology & travel companies including RingCentral, Airbnb, WTMC, Bizly, Gaest.com and most recently, as a founding employee at Thrust Carbon.
Glenn brings with him over 10 years of industry experience in roles spanning strategic partnerships, innovation and global market launches.