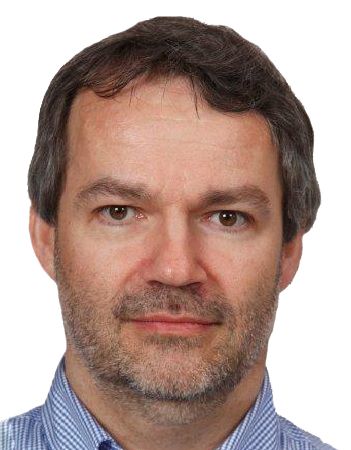 Geert Bruyninckx
Global Lead Buyer Mobility & Carbon Offset
,
Capgemini
I've been in a Procurement role almost all my live in an Indirect Scope mostly Facility Management, Travel and Fleet. While being with Capgemini since 2001 with a local Belgian role I was asked to take a travel role in 2014 as travel manager in Europe which after a few years evolved to Global Lead Buyer for TMC's. In between I was also given the role of Global Lead Buyer for Means of Payment for Capgemini Group.
During those years Capgemini Group was already collecting Carbon Emission data. While collecting data we also realized as a Group we needed to be ambitions on sustainability and Capgemini committed in 2020 to being net zero by 2025 and be carbon neutral well before 2050 but also support our clients becoming more sustainable.
To be able to reach those targets we realized during 2019 that we would need Carbon Offsets to reach our target. That was the moment that together with our Invent dept I was asked to deep dive in the Carbon Emissions and lead Carbon Offsets from a Procurement perspective as a Global Lead Buyer.
I now have the Global Lead Buyer Mobility scope being the combination of the former Car Fleet, Rental car, Ride hail, Taxi and Public Transport together with the existing Carbon Offset role.
More details can be found on My Linked In profile.