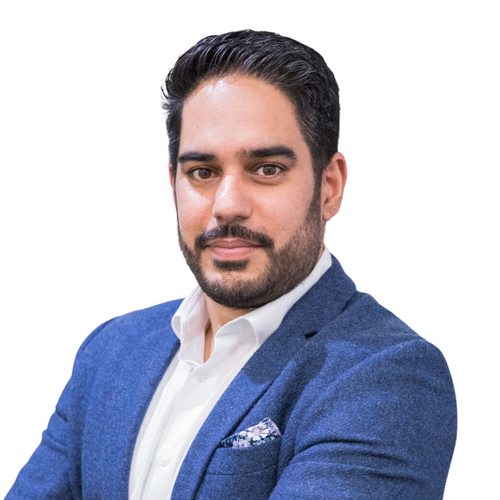 Gee Mann
Founder and Creator
,
Travlr ID
Travlr ID is on a mission to build a global travel identity network that offers a seamless and secure travel experience to travellers around the world. By leveraging the power of distributed ledger technology and self-sovereign identity, Travlr ID is building a decentralised service that enables travellers to have a single source of truth for their travel identity.
The traditional travel industry is highly fragmented, with individual companies, suppliers, intermediaries, and more managing their own silos of data. This results in a disjointed travel experience for travellers, who are forced to manage multiple profiles and share their personal information with various entities. Travlr ID's global travel identity network offers a solution to this problem by providing travellers with a unified, decentralised travel profile that they own and manage themselves.
Our service enables travellers to interact with all suppliers in the travel supply chain seamlessly and on a permission basis, without compromising their personal data. As seasoned experts in travel technology, blockchain, and identity management, Travlr ID is committed to building a platform to offer security, transparency, and personalisation to travellers.