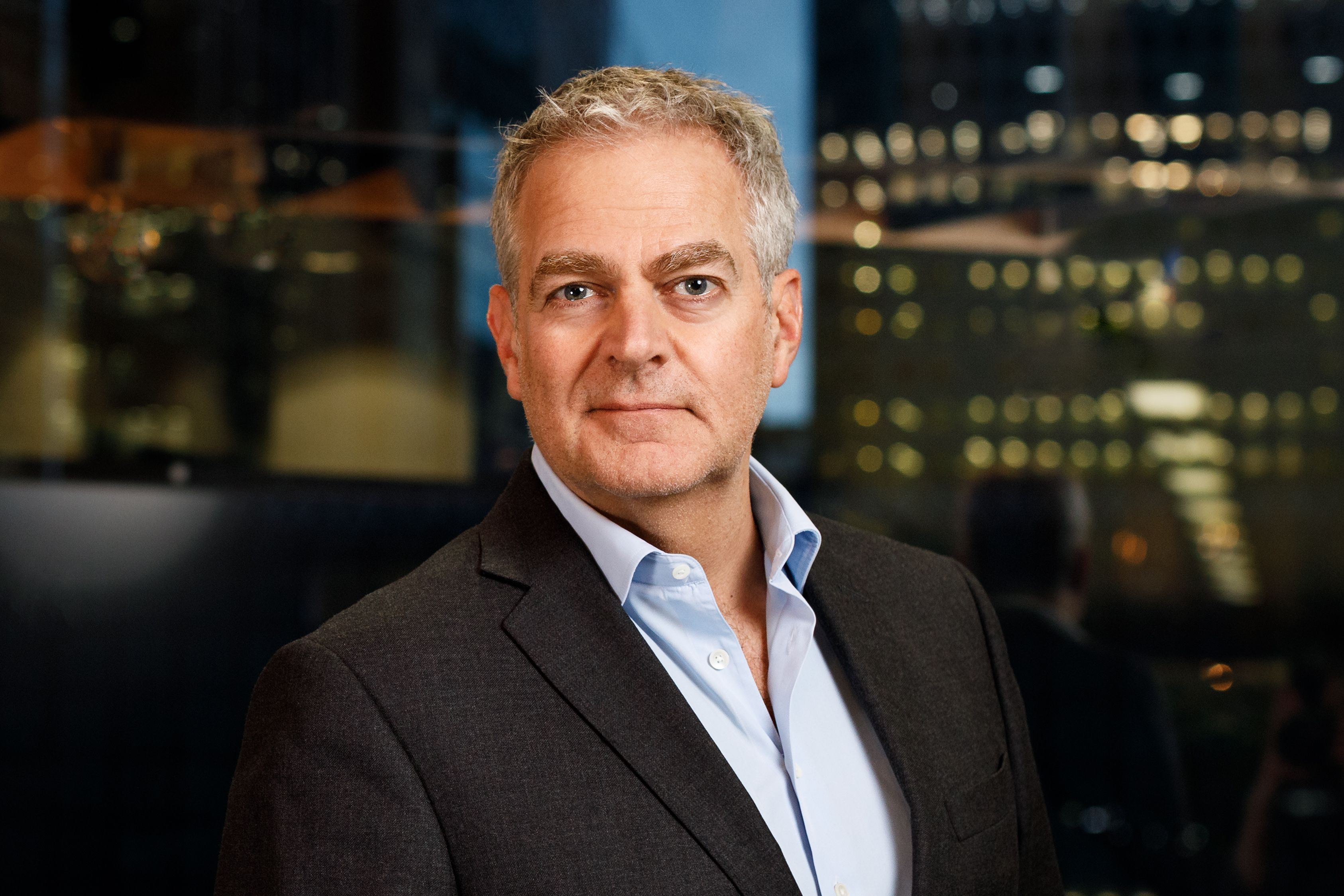 Drew Crawley
Chief Commercial Officer
,
American Express Global Business Travel
Andrew Crawley is Chief Commercial Officer of American Express Global Business Travel (GBT), responsible for the commercial organization including sales, client management, marketing, commercial operations and the Travel Partner Network. He started the position on April 1, 2020.
He joins GBT from International Airlines Group (IAG) Loyalty, where he was Chief Executive and Board Chairman. In addition, he was a member of the IAG Management Committee from January 2016. He is also a non-executive director of Travelopia, a KKR company. Previously Andrew – known as Drew – was the Chief Executive of IAG Cargo and prior to that Chief Commercial Officer at British Airways and an Executive Board Member of British Airways plc. He also held positions of Chairman of British Airways Holidays, Chairman of OpenSkies (British Airways wholly owned French airline subsidiary) and a board member of Avios Group Ltd.
Andrew started his travel career in British Airways in 1992 and worked in a variety of sales, marketing and operational roles in the UK, Europe and Asia ending up on the board of the company.
Prior to joining British Airways, Andrew spent two years in advertising after graduating from London University (QMC) with a BSc degree in Chemistry. He is a Harvard AMP graduate and member of YPO (Young Presidents Organization).
Outside work his passions are travel, cycling, sailing and all things French.