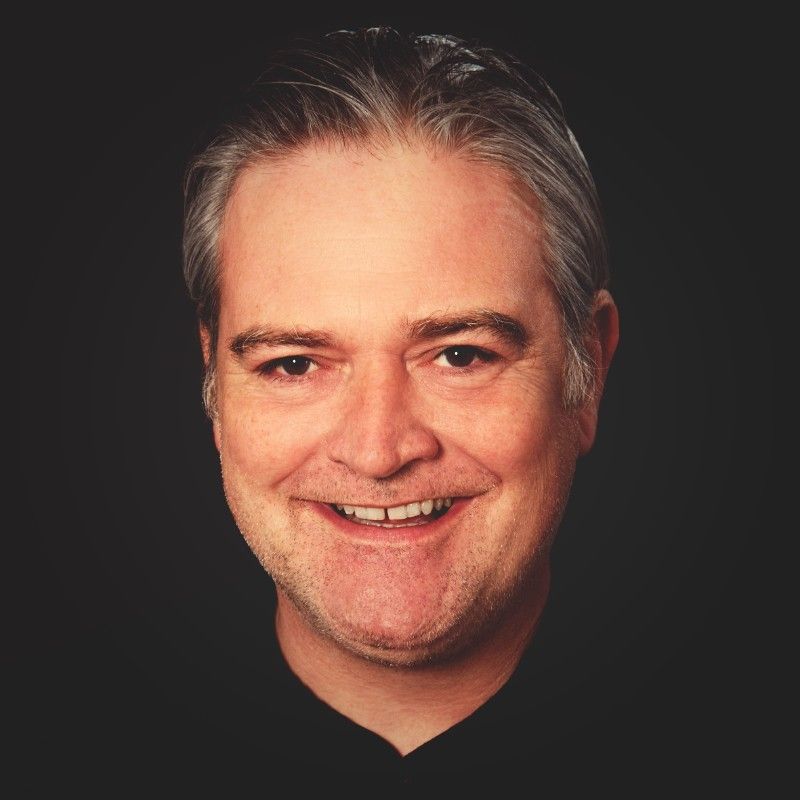 Dominic Short
CEO, CDABS and President
,
Association of Swiss Travel Management
I started my career from square one, and throughout my career journey I have always absorbed everything I learned and experienced and turned that into skills that have helped myself and many other businesses in the process.

Now, with over 30 years of experience in various executive positions in the airline, MICE and marketing industry, I am a trusted player in the field of business travel management and event management. I have worked in over 500 projects for clients across the globe, and can deliver in German, English and French.

I am fortunate to be the President of the Association of Swiss Travel Management (ASTM), a not-for-profit association registered in Zurich which facilitates and promotes education in Corporate Travel and Mobility Management in Switzerland.

As an independent consultant, I develop bespoke business travel management ecosystems and strategic programmes for my corporate travel clients, looking into and overseeing all travel arrangements (air, lodgings etc.) and operational activities, from global strategies all the way down to local operational support.

I also manage relationships with travel agencies and fellow vendors in the same industry. Overall, I ensure compliance in all aspects of travel procedures of my clients making regular updates and improvements to the company's travel policies and programmes.

As my career journey continues, I pride myself in making sure that every 'square' I find myself on, I am sure to make an impact.