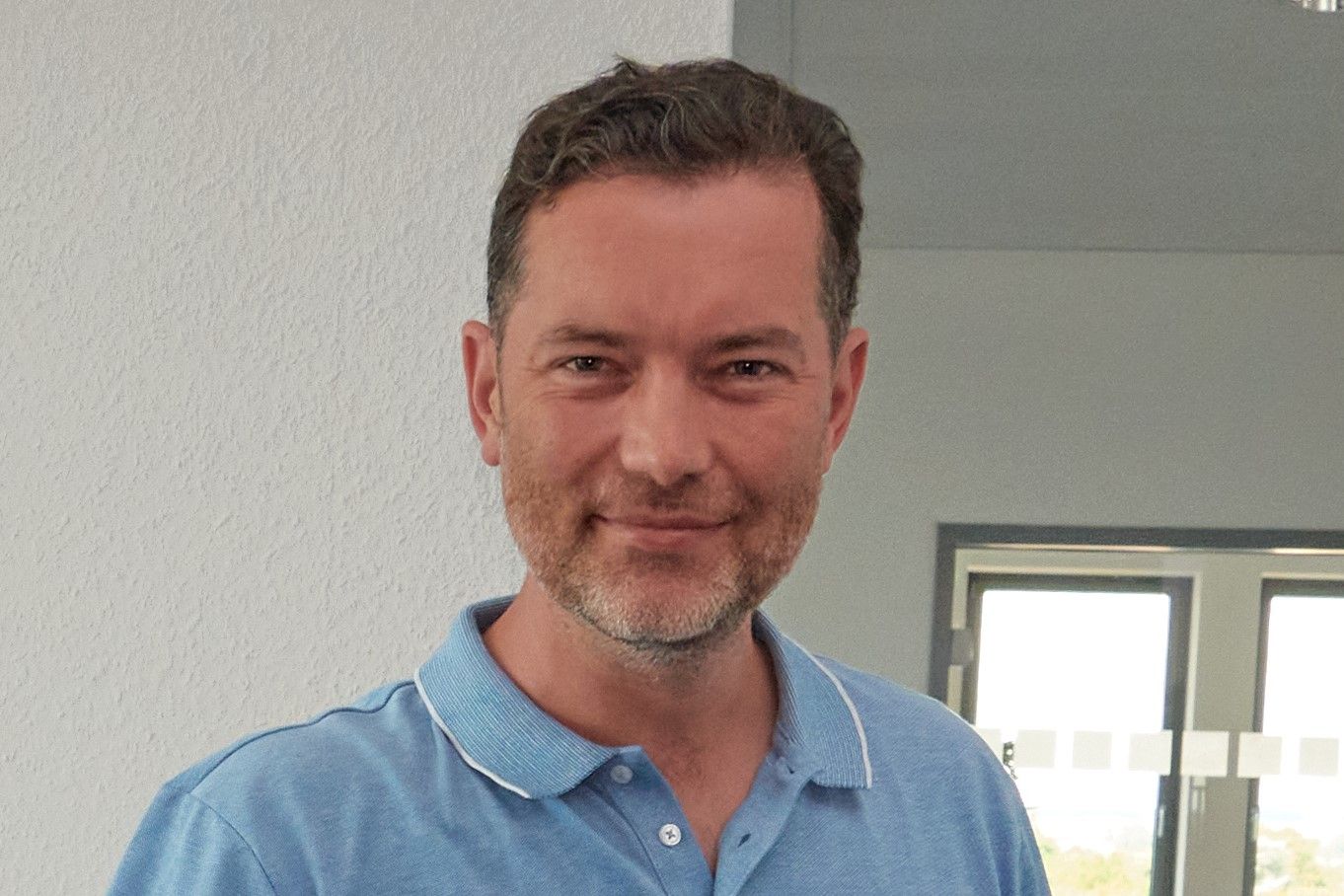 David Chappell
Country Director UK
,
Midoco
David Chappell is Country Director UK for Midoco Holdings, a market leading software provider to the travel industry, with brands such as Midoco Mid-Office and the Umbrella Faces traveller profile system.
Joining Midoco in August 2020, David's wealth of knowledge and experience in travel technology infrastructure, systems and services is renowned in the industry. He was previously the driving force behind a reimagining of the software architectures of London-based TMC Fello Travel where he was Director of Technology, and prior to that as Head of Technology at Gray Dawes Group (GDG), a leading UK TMC.
David believes in systems that move away from multiple points of definition to seamless, connected, aggregated environments where the incremental gains made from interconnectivity and data continuity allow great improvements in efficiency and relevant content access. As the designer behind award-winning software, David has long pushed at the technical boundaries of the corporate travel industry. His appointment to Midoco reflects both the flexibility and capability of the system he now represents.
His knowledge of the travel industry is founded in doing. Originally a travel sales consultant for over a decade, his experience at the sharp end of travel sales shaped his vision of future systems, both from a consultant and customer's point of view. Hugely passionate about technology and a total self-confessed data dork, David can often be found happily wading knee-deep in data, hunting for the Lesser-Spotted Data-Discrepancy. A lateral thinker, David lives for environments where rekey is anathema and data breaks between systems are eliminated.
Outside of the industry and, in acknowledgement that not everything digital is better, David is a keen collector of vinyl records, restores antique typewriters and holds a Black Belt in Wado Ryu Karate-do.