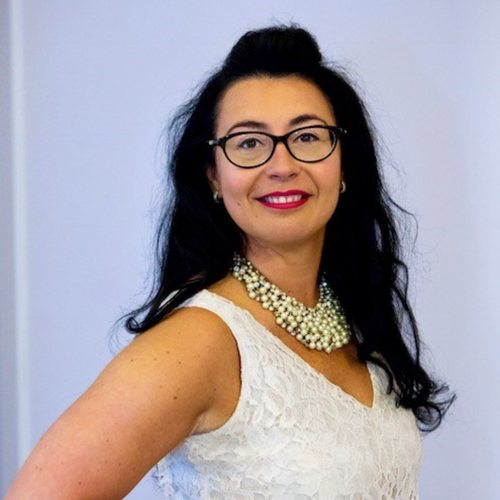 Cristina Chimenti
Cristina Chimenti is Head of Travel at Sky, and has been at the company since 2011, having picked up travel procurement in 2017.
Cristina covers Sky UK, Sky Italy, and Sky Germany, with a combined yearly spend of $100m across the three territories including Sky News and Sky Sport specific programmes and manages a travel population of 34,000 people. Cristina is responsible for negotiations with hotel, airlines, rail, car hire, and taxi, and serves as the main contact with Sky's TMC.
Since 2020, Cristina has included Meetings & Events and Credit Cards in her portfolio and is always working on implementing additional innovations to drive compliance and savings in the travel category.
In 2022 Cristina won the People Awards "Travel Buyer of the Year" and was highly commended as "Travel Manager" at the BTA. She has also won the ITM "Rising Star Travel Manager" in 2020. Previously, she was shortlisted as "CFO of the year" at the 2018 British Accountancy Awards.
Since 2020, Cristina has also been involved with ITM as a Board Director, Buyer and more recently joined 2 GBTA committees on Payments and DE&I.
Cristina is also a former board member at Women in Banking and Finance (WIBF), Glasgow Print Studio and a former chair of children's arts charity Giant.