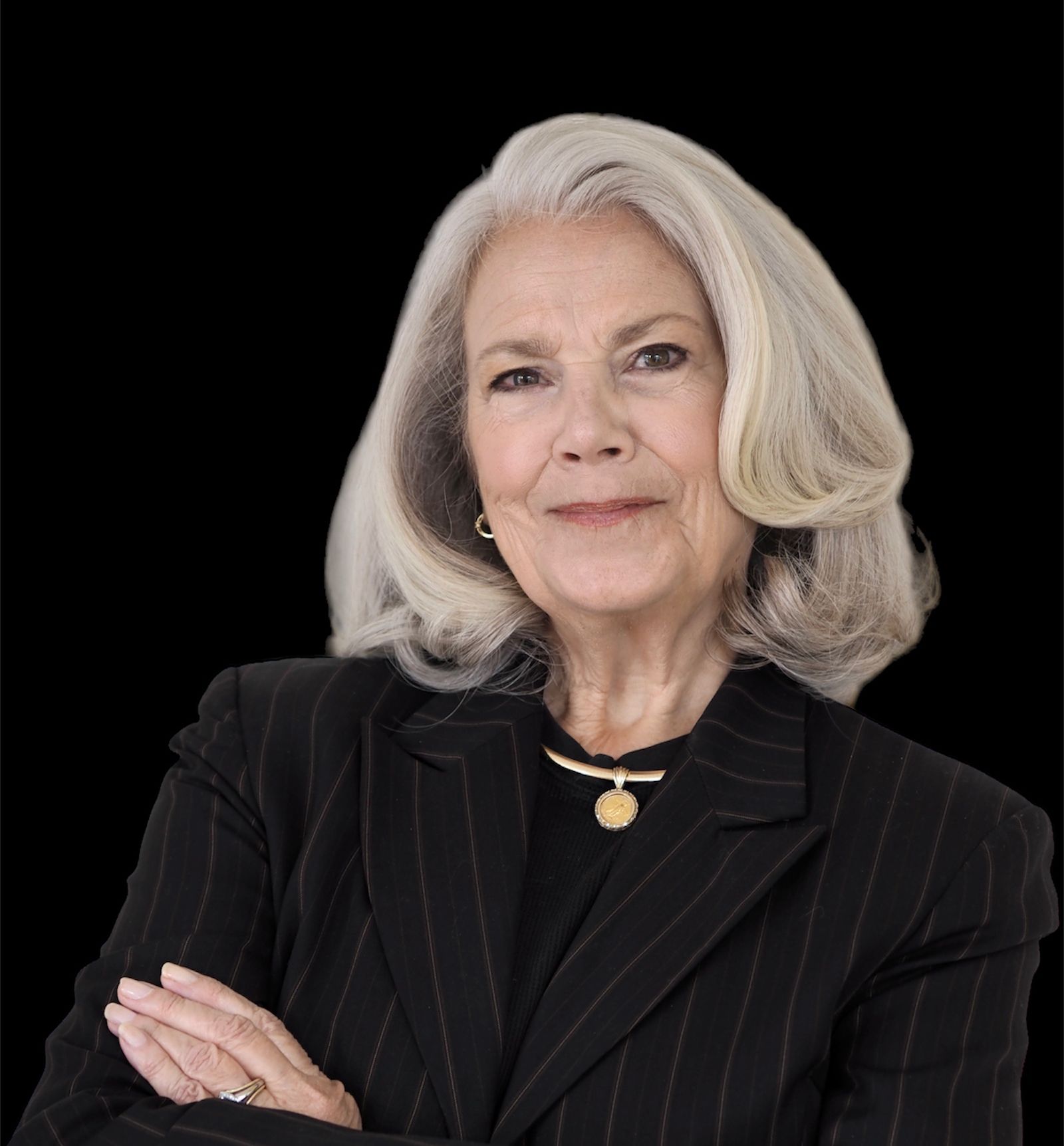 Colleen Black
VP, Business Development & Partnerships
,
Tripkicks
Colleen Black, responsible for Business Development and Partnerships at Tripkicks, is a trusted travel management executive with three decades of proven national and international leadership. Ms. Black brings her global expertise to a wide-array of corporations, from Fortune 100 companies to small and mid-sized businesses.
Ms. Black has worked in every region of the world, which gives rise to a deep understanding of cultural and ethical differences that impact the implementation and success of global travel management solutions. Ms. Black's achievements in new business development and senior-level relationship building have been instrumental in her success.
Prior to joining Tripkicks, Ms. Black was a partner in GoldSpring Consulting, an independent travel management consultancy. Colleen spearheaded business development as well as the payment category. From 2007 to 2014 Colleen was responsible for global business development at AirPlus International first as vice president of key accounts and culminating in her appointment as senior vice president of global sales. Colleen was charged with securing $10 million in new sales revenue annually, and was responsible for consolidating its US based large market clients' payment systems on a global level. In addition, she managed these key accounts from the RFP process through implementation and beyond. Ms. Black transformed her clients' approach to travel and expense management, matching each organizations' service level needs, that aligned with not only local, but regional and global markets' legal and regulatory requirements.
Ms. Black began her career in meetings and event management, later transitioning to business development for travel management companies. First, with Thomas Cook, and then with BCD Travel as vice president of global business development, leading the global sales division and charged with delivering innovative global travel solutions to her clients. As vice president of global sales at Carlson Wagonlit, Ms. Black managed complex sales accounts for large market organizations. Throughout this time, Ms. Black travelled extensively gaining invaluable insight into the intricacies of managing a global travel spend, whilst analyzing the requirements of her multinational clients.