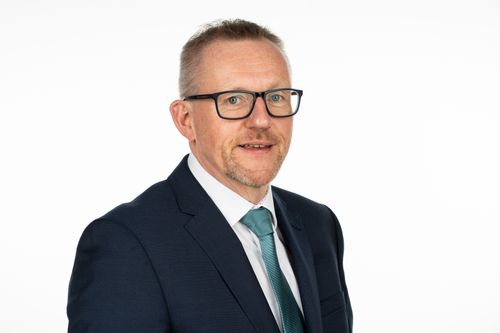 Clive Wratten
Chief Executive
,
The Business Travel Association
Clive was appointed to the position of Chief Executive of The Business Travel Association on September 2nd, 2019. Clive joined The BTA from private equity backed travel partnership company Amber Road, where he was Chief Executive Officer.
Clive was recently included in the BTN's 25 Most Influential people in business travel list of 2020 and was also recognised by the Business Travel People Awards, receiving the Individual excellence in approach and actions during Covid-19 award.
Before joining Amber Road, Clive spent eight years as General Manager UK at Etihad Airways. Clive joined Etihad Airways from HRG, where he held the position, Head of International Business Group. Clive has also held senior positions with Gulf Air, Qantas and British Airways.
Clive has previously been an executive board member of the BTA, has served as a Director of the Board of Airline Representatives in the UK, a council member of IATA's Airline Joint Passenger Committee and advisor to the board of BCNH UK College of Nutrition.