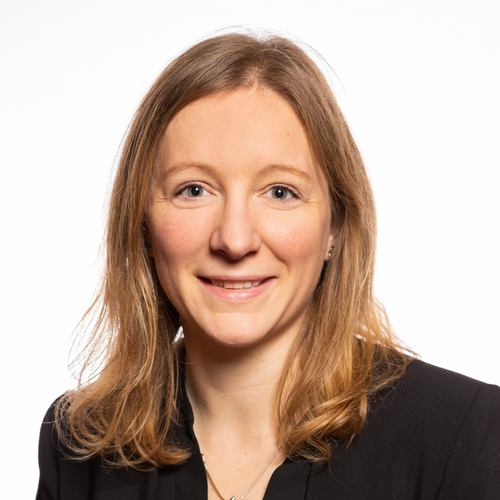 Claire Whitely
Head of Environment
,
Sustainable Hospitality Alliance
Claire oversees the Sustainable Hospitality Alliance's environmental sustainability strategy, including their work on climate action, water stewardship and responsible resourcing. She led the development of the Alliance's
Pathway to Net Positive Hospitality
and drives collaborative action to enable the whole hospitality industry to have a lasting positive impact on our planet. Claire previously spent nearly a decade at Hilton leading their water stewardship efforts and creating global behaviour change campaigns, as well as leading initiatives focused on issues such as single-use plastic reduction and responsible sourcing.