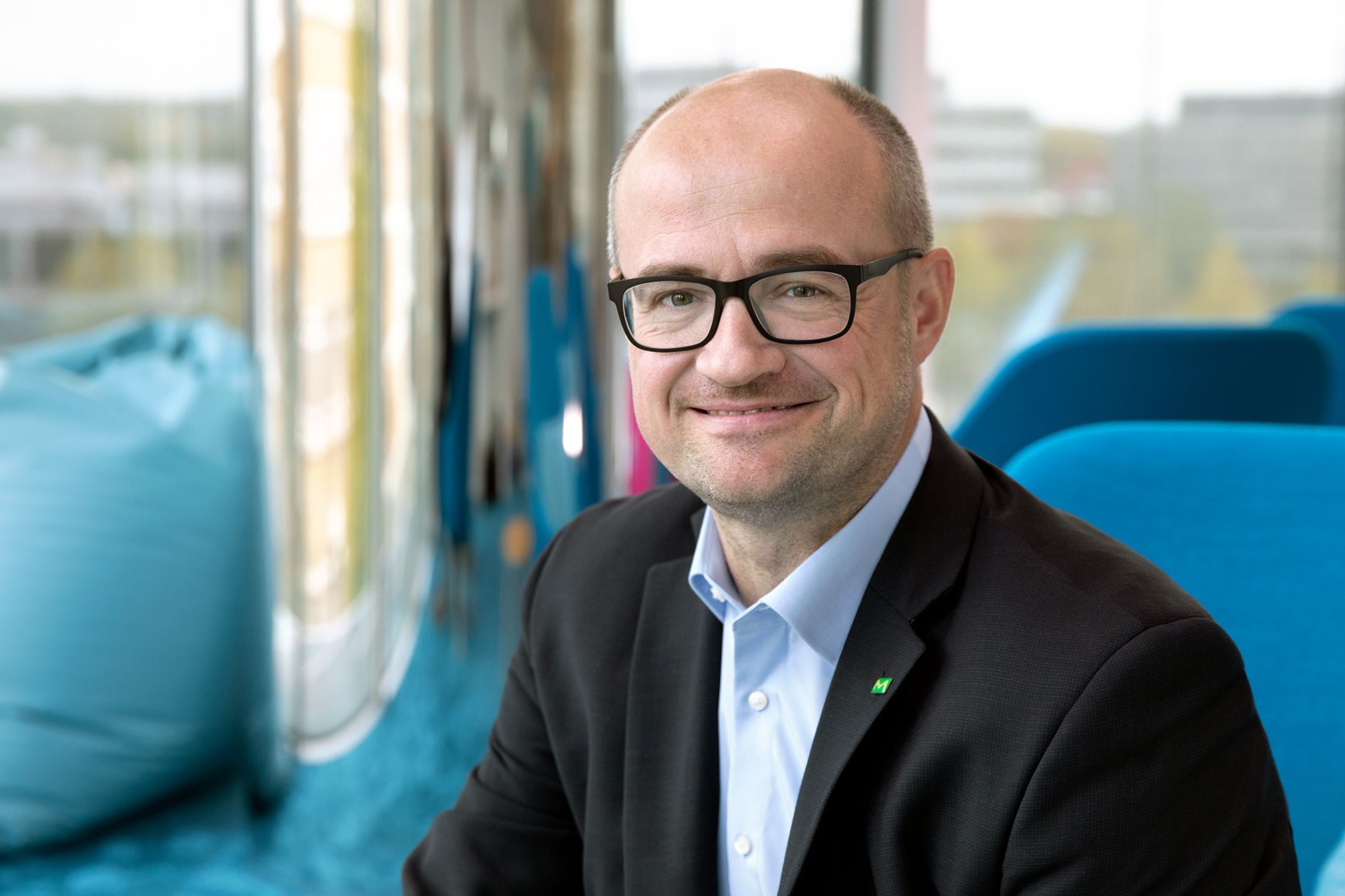 Christoph Carnier
Senior Director – Head of Procurement Category Travel, Fleet & Events. President
,
Merck, VDR
As Global Head of Travel, Fleet & Events and an experienced global travel professional, Christoph is accountable for the development and execution of the global strategy and processes of the entire, holistic global travel management, incl. corporate card, policies, duty of care obligations and many more. Also, the procurement of the global fleet and internal event program for the Merck Group falls under his responsibility.
Christoph and his team are making sure that the program is always up to date and bring in innovations when useful. Consistent process optimization is currently one of the key activities to reduce complexity.
Christoph has been with Merck for almost 30 years in various roles and has led the global category since 2008.
Since 2014 he has also been board member of the German Business Travel Association (VDR) and became its president in 2019.