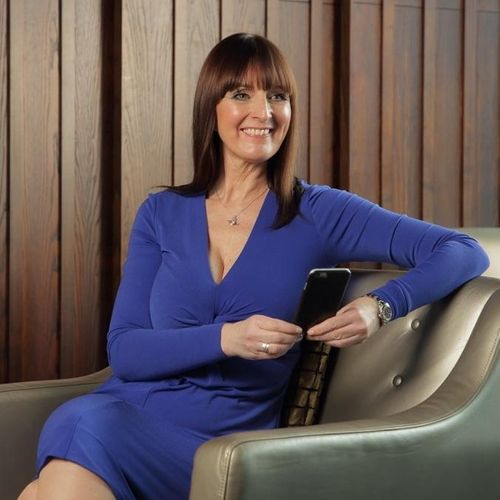 Carolyn Pearson
CEO & Founder
,
Maiden Voyage
Carolyn is the CEO and founder of Maiden Voyage. Carolyn founded Maiden Voyage in 2008 after years of solo business travel, she wanted to create a community to support other women business travellers.
Today Maiden Voyage is the leading name in inclusive traveller safety, helping organisations globally to support their business travellers, through a range of training, consultancy and eLearning programmes. Maiden Voyage provides expertise in the risks facing a range of diverse employee groups such as female, LGBTQ and disabled travellers as well as those travelling to ethnically diverse regions.
Carolyn is a well-known speaker on the subject of inclusivity in business travel safety and duty of care and has been widely featured in the press including the New York Times, CNN, Forbes and spent a number of years on the GBTA Risk Committee.
Carolyn contributes to various travel and security forums and organisations as well as being an active campaigner to end domestic abuse