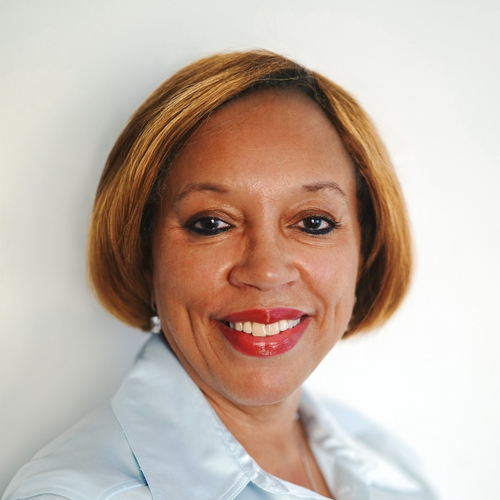 Carol Fergus
Director Global Travel, Events and Ground Transportation
,
Fidelity International
Carol Fergus is an experienced Director of Global Travel, Events and Ground Transportation, currently working for Fidelity International; with over 30 years in the Travel industry, in procurement/vendor management and operationally, mainly in the financial services sector.
Carol has project led several key global travel related initiatives and is highly conversed and skilled across the various travel categories. She has also built and managed several teams globally and is extremely inclusive and a strong operator.
Carol is a professional graduated with an MSc in Facilities Management taken at Westminster University and CIPS qualified. Her travel journey has seen Carol appointed on the GBTA Europe Advisory board, is the Chair of their Diversity & Inclusion strand. In addition, she has held other Advisory roles, written and critiqued key topics in various travel magazines, sat on panels, steering committees and spoken at many industry events.
Her many accolated sees Carol being awarded GBTA Global Travel Buyer, ITM and the Serviced Apartment Travel Buyer of the year, as well as a BTN Best Practitioner for her DEI efforts. She has also been listed an Empower Top 100 Ethnic Minority Future Leader 2 years running as well as the Top 25 one to watch in the Travel Industry and WINIt Top 50 Women in Travel. Her byword 'YOU HAVE TO BE SEEN TO BE'