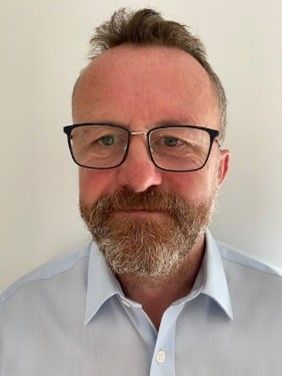 Brian Currie
Consulting Manager
,
Amex GBT Consulting
Brian has over 20 years experience within the travel industry and began his career within British Airways World Cargo as an operational analyst before moving onto the passenger side of the business. Gained experience in Corporate and TMC account management role before leading separate sales teams within the Commercial organisation.
Moving on to Travel Management Company HRG in 2015 as a Global Business Manager where he managed relationships with key Global Clients.
Now working within Amex Global Business Consulting and has managed multiple Air Sourcing engagements for global & multinational accounts, ranging from $50M spend to $300M air spend.