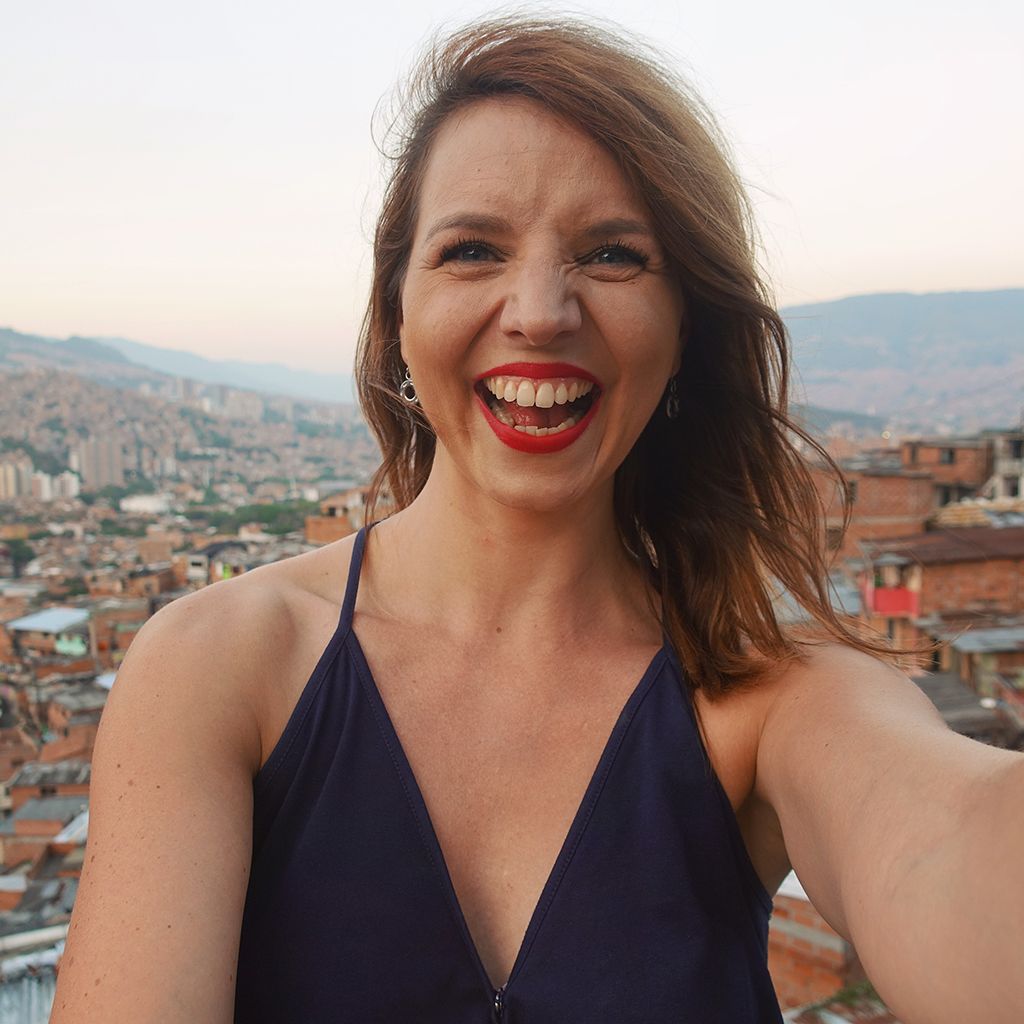 Aurélie Krau
Head of Customer Success
,
Hubli
Aurélie is well known for her digital nomad lifestyle and for driving change in the Travel ecosystem and in the workplace. She has 10+ years experience advising Fortune 500 companies in the rollout of their travel technology products. She enjoys exploring how organizations can blend the physical and digital worlds to drive better business outcomes. Her sweet spot is deeply understanding the intersection of technology and human behaviour, in particular Millennials and Generation Z.
In the travel industry, she has led projects to redesign travel technology interfaces and sales funnels to speak to the needs of younger generations as well as addressing the increased blurring of business and leisure travel.
Aurélie comes full of energy with a passion for success and getting the best out of those around her.
Before joining hubli as Head of Customer Success, she held roles at business travel consultancy Festive Road, Carlson Wagonlit Travel, American Express and the Global Business Travel Association. Aurélie was listed as "One to Watch" by the Buying Business Travel Hotlist in 2016.