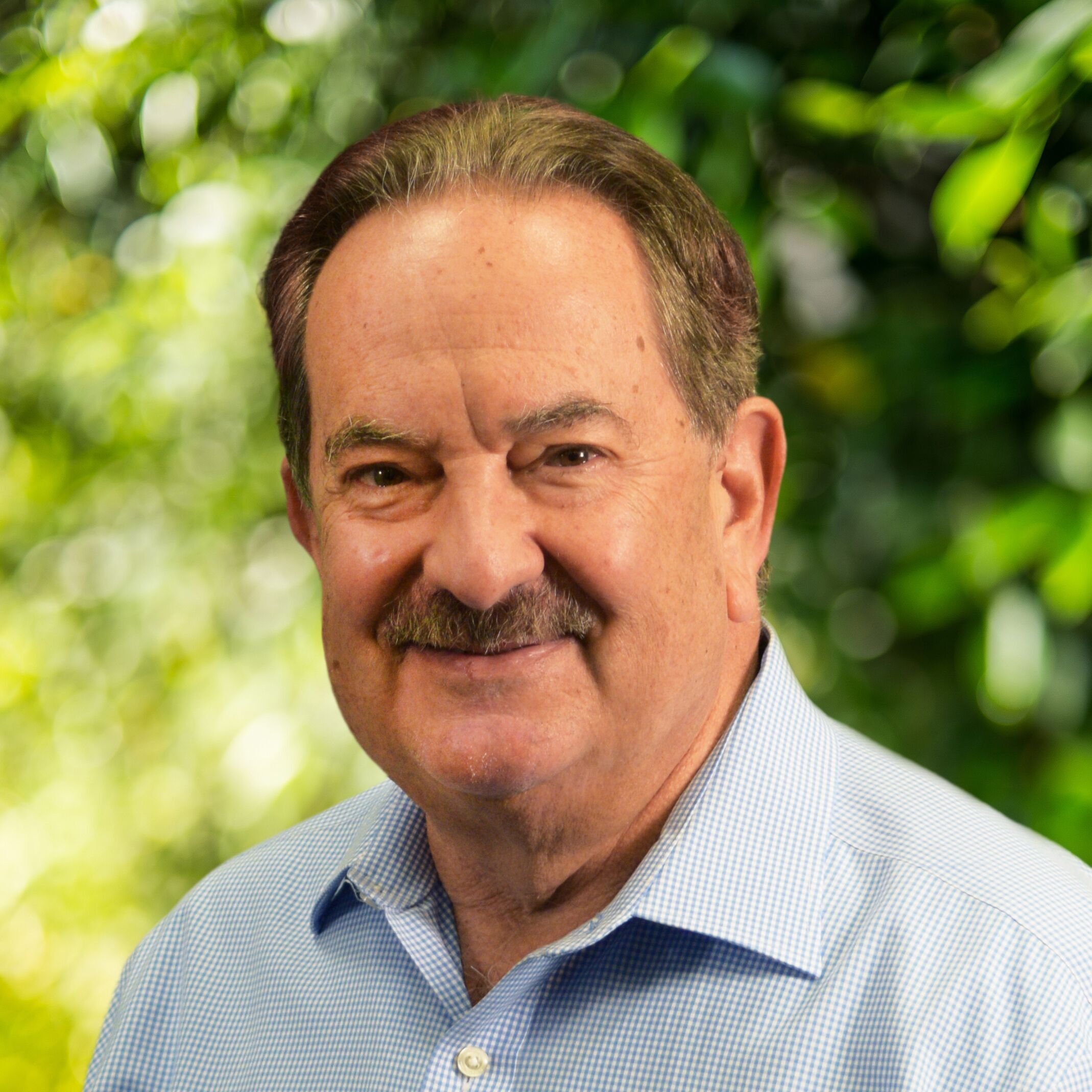 Andy Menkes
Founder and CEO
,
Partnership Travel Consulting
A 40-year travel industry veteran, Andrew has built a reputation for success in the airline, travel agency and corporate travel management sectors. He founded Partnership Travel Consulting, PTC, in 2001, a full-service global travel consultancy serving a client base representing billions of dollars in annual Travel and Entertainment spend. He began his career with a nine-year stint at TWA, including roles as Regional Manager of Interline Sales, and later as the first Regional Manager of Automation. After he left TWA, Andrew opened Priority Travel a US-based corporate travel agency with offices in London and Hong Kong and created one of the first truly "global travel agencies."
A business travel pioneer, Andrew led creation of the first internet-based electronic ticket purchase with British Airways and initiated a similar web-based program with JetBlue Airways in the U.S. In addition, he was the first travel manager to be accredited by the Airline Reporting Commission, ARC, to operate a Corporate Travel Department (CTD).
Andrew has twice been named one of the 'Top 25 Most Influential Travel Executives' by Business Travel News – in 1998 and 2000. The same publication named him Travel Manager of the Year in 1999. He was one of the original founders and has served as Vice President of Finance and Administration for the Association of Corporate Travel Executives and as a member of their Executive Committee. He has also served on the Board of Directors of the Global Business Travel Association. He is also a former member of the Board of Trustees of IBTM. In 2014 Andrew was the first corporate travel buyer to be inducted into the Business Travel Hall of Fame.