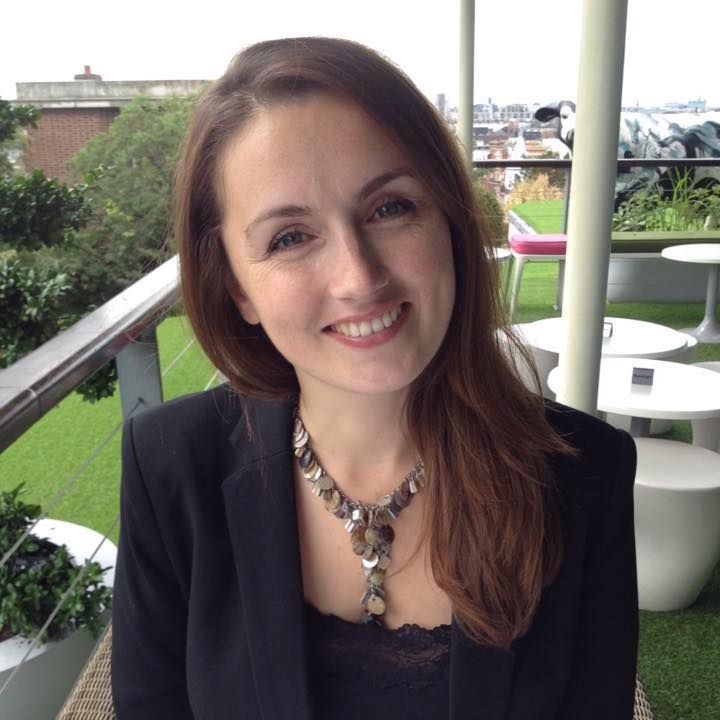 Ami Taylor
Senior Director Product Strategy
,
SAP Concur
Ami Taylor has been working in the business travel industry for almost 3 decades and has successfully lead and developed global teams across multiple function areas. With a background covering customer development, sales, implementations, supplier negotiations, operations and product strategy in addition to spending some time on the buyer side, she truly has seen the industry through many lenses.
 As the Senior Director of Product Strategy Ami now provides insights in to the characteristics of this unique EMEA market and helps to guide the product vision and prioritisation across SAP Concur's full suite of solutions covering spend enablement, settlement, governance, oversight and control.  
 In her spare time Ami co-founded Level UK, a voluntary organisation helping to guide the business travel industry on its journey to Gender Balance.