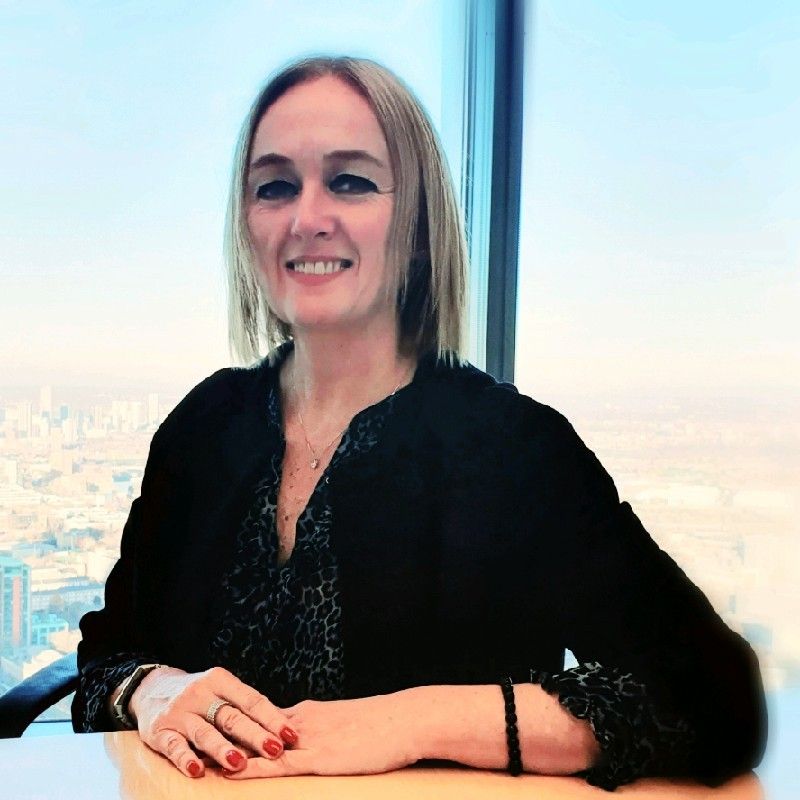 Alison Rogan
Chair of Board of Directors - Institute of Travel Management, and Global Head of Travel and Expense
,
Barclays
United Kingdom
As Global Head of Travel and Expense and a tenured global travel professional, Alison is accountable for the execution and management of the processes which underpin the Barclays global travel and expense policy, including operational service delivery, sourcing and supplier management, data analytics and the global employee expense and corporate card programs. Alison's remit has expanded in recent years to include the management of cross border compliance and more recently, immigration management for short term business travel. Alison is responsible for ensuring the Barclays' programme remains an ongoing business plan of continuous improvement, delivering core products and services to maximise opportunities for cost containment and efficiency for stakeholders across the organisation, including ensuring that necessary governance steps are in place in support of the firm's duty of care responsibilities and to meet applicable risk and control objectives.
Since June 2020, concurrently with her role at Barclays, Alison has held the office of Chair of The Institute of Travel Management (ITM) the UK & Ireland's leading professional body for business travel managers and suppliers,
Prior to joining Barclays, Alison held various roles in the travel Industry, working for travel management companies and airlines.