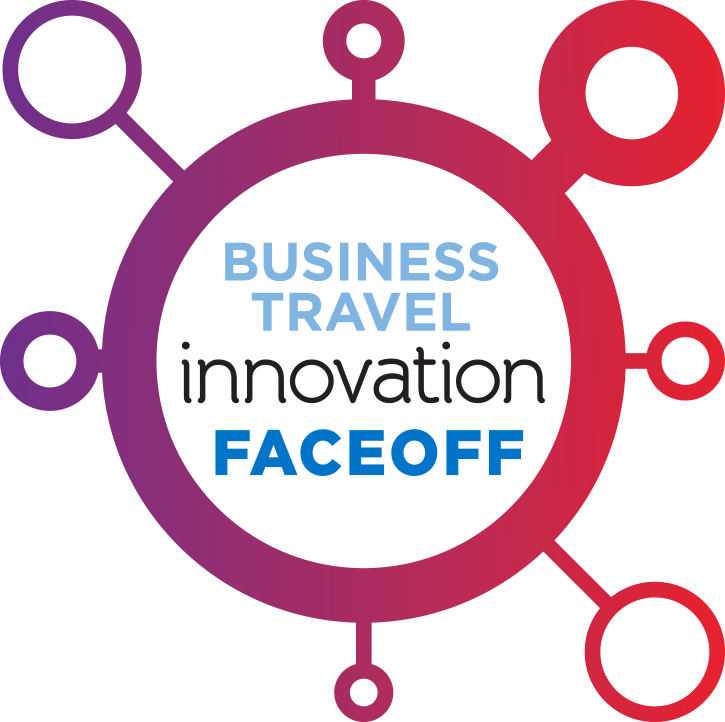 The Business Travel Show Europe Innovation Faceoff will feature six online presentations of cutting-edge products, technologies and services developed by suppliers to address industry challenges and support managed business travel, meetings and/or business travellers.
The presentations will be streamed to attendees at Business Travel Show Europe in the Virtual Theatres and broadcasted online to those viewing via SwapCard.
Each innovator will have only six minutes to present their cutting edge product, technologies or services followed by a grilling from a panel of industry experts.