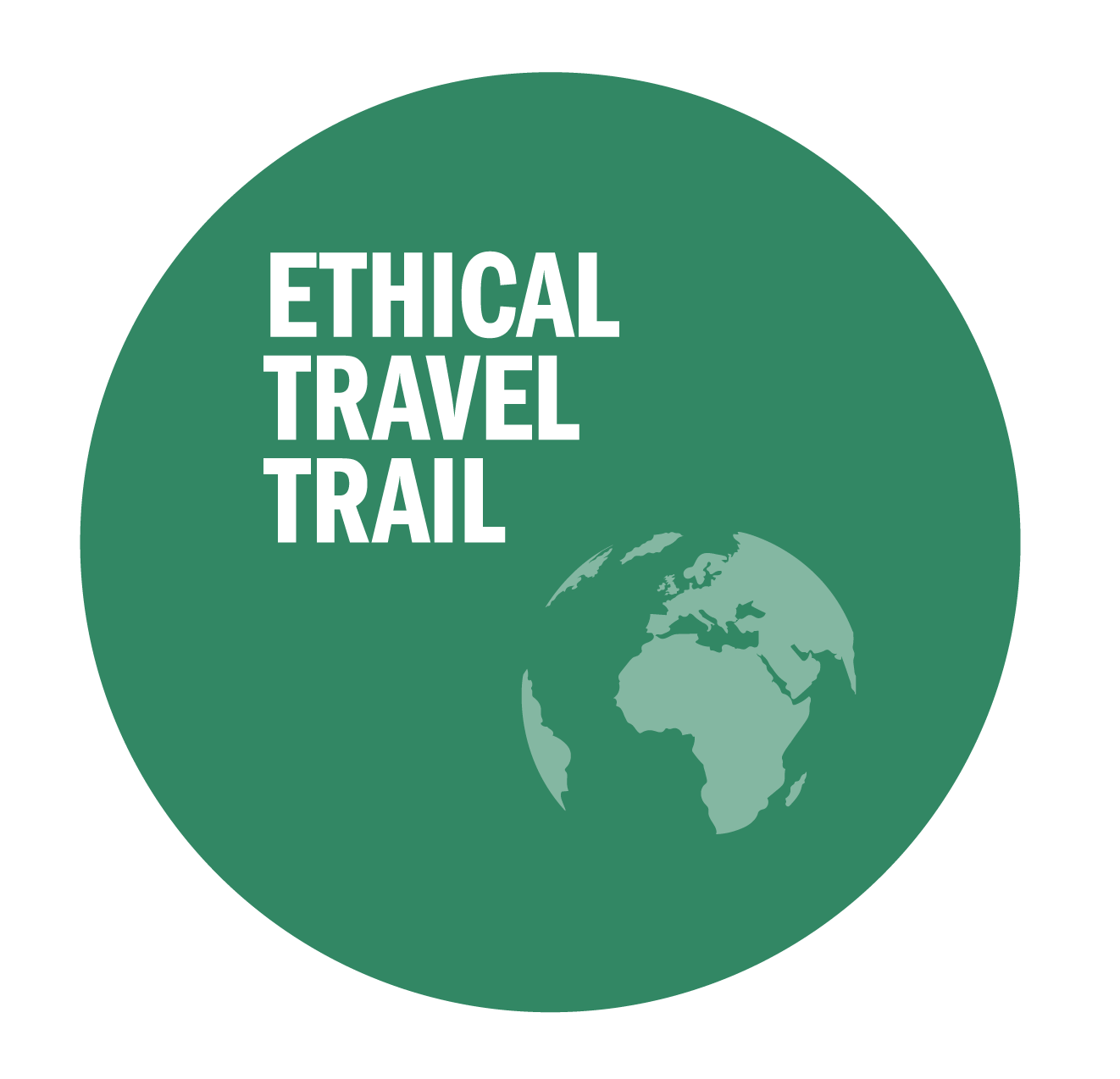 This brand new feature will take you on a journey around the show floor to discover which suppliers are championing positive change in the industry.
Your search returned no results
The Ethical Travel Trail is open to all exhibitors. Any exhibitor can self select any of the options available for the Ethical Travel Trail.