Meet the buyers...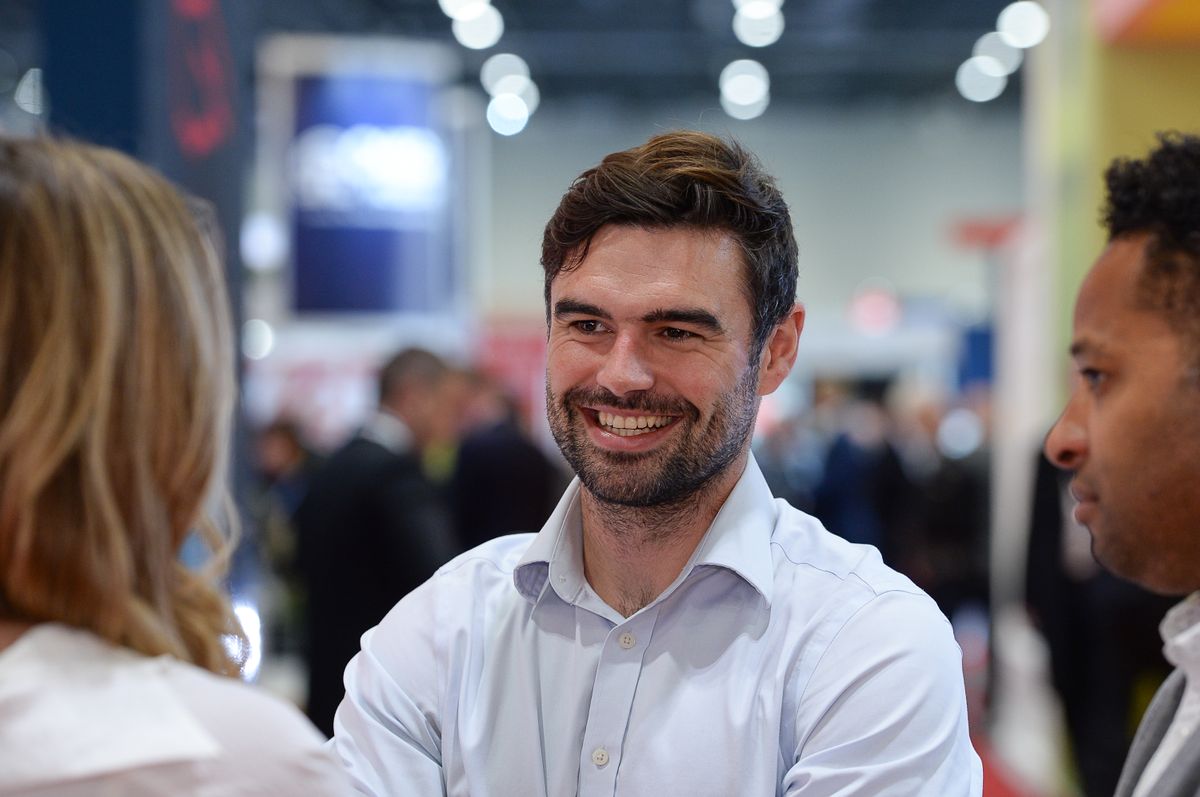 We're really thankful for the support we receive from the business travel buying community, both on our advisory board and also as contributing speakers and panellists on our conference agenda.
Ahead of the show, we sat down with some of them to tease out sneak previews ahead of their sessions.
Here's what what they have to say...