Monday 9 May 2022
Up your game at Business Travel Show Europe next month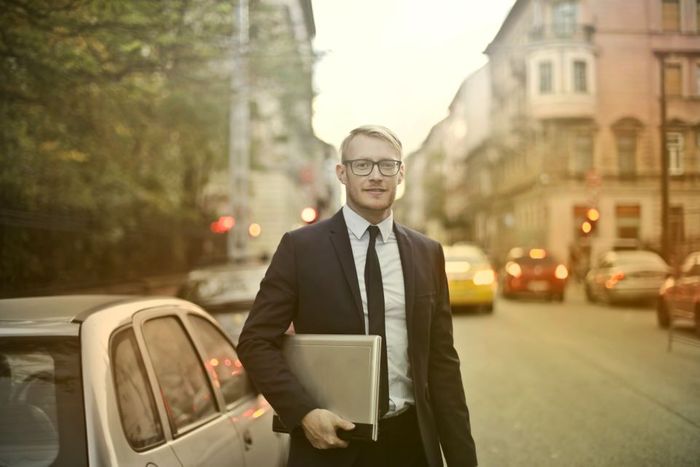 It would be nice to think booking business travel for yourself and your colleagues was as easy as a couple of clicks of a mouse, but when real life humans are involved, nothing is ever that straightforward.
Even if booking business travel is just a small part of your job, there are still a million and one things to get your head round, like your legal duty of care obligations for your travellers, how to minimise risk when they're on the road, how to negotiate with suppliers to get the best deals, what technology to use and deciding if working with a travel management company is right for your organisation.
All of these issues and more – including how you even start prepping for travel post-Covid and how you continue to travel AND be sustainable – are covered in Business Travel Show Europe's Fundamental conference sessions.
The event runs from 29-30 June 2022 at ExCeL London and the Fundamentals are in-person sessions running over both days.
WHICH TOPICS ARE COVERED IN THE FUNDAMENTALS SESSIONS?
Ten quick wins to get you started in travel management
Online booking and expense management – How to choose it, how to implement it, how
Using data for improved savings and control
Take the first step to managing your meetings spend
Sustainability – How to reduce your company's travel-related carbon emissions
Safety and security – A best practice guide for beginners
Travel policy – Your key to balancing maximum compliance with traveller experience
Choosing a travel management company and other partners
Communication – How to engage travellers and other stakeholders in your travel programme
One of the speakers is Stuart Birkin, Director of Client Services, CTM, who said: "I'll be talking about how to craft a travel policy at Business Travel Show Europe, which may not sound like the most riveting 40 minutes of your life, but if you want to run a successful business travel programme, it's 100 per cent the best place to start," said
"What goes into a travel policy varies massively depending on your company's goals, your travel budgets, the suppliers you work with and the culture of your organisation. I'm really looking forward to sharing practical advice with PAs, EAs and bookers to help them create travel programmes designed to fit their business' and travellers' needs."
FREE TO ATTEND
It's free for PAs, EAs and all business travel bookers to attend Business Travel Show Europe – simply register online.
Article taken from PA Life